A baby shower not only brings people together but also it's a celebration of a new life. For first time moms, it marks a new chapter in their lives, and they take it seriously. It gives them a platform to discuss their fears with experienced moms and get reassurance too. Just like any other parties, food and games are plenty. However, it is very sensible to give your guests baby shower gifts as a token of appreciation and to remind them of your special day every time they look at it. Below is a list of thoughtful little gifts that you should consider.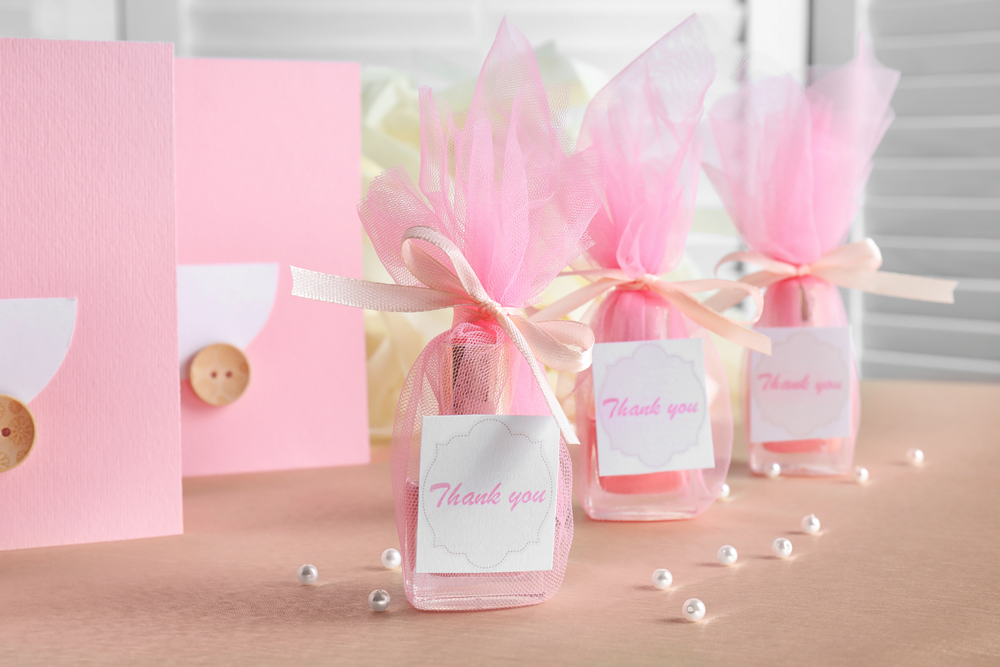 1. Cookie Cutters
Cookie cutters are perfect gifts to give to people who like to bake. Send everyone home with tweet baby cookie cutters which are not only beautiful but also affordable gifts.
2. Key Rings
Key chains are little essential things that everyone loves. Get some colorful keyrings that will send everyone home smiling.
3. Fridge Stickers
Refrigerators are a necessity in our households. And being always in use is what makes it a high target to stick little stickers. Give your loved ones little fridge stickers that they can look at every day. Make sure they are unique and creative.
4. Bookmarks Favors
As you celebrate your special day, think about your bookworm friends. A silver cross bookmark will be ideal and symbolic to everyone. Customize them with a note to appreciate them individually.
5. Customized Coffee Mugs
Have coffee mugs customized for your baby shower favors. You can have them in matching colors or have them written a sweet message. You can also consider writing your baby's name on them if you've already given them a name.
6. Potted Plants
Gifting people plants has been trending for a while now. They are not only beautiful but also good for our health. Give your friends potted plants to show them that you care for them and to add a little beauty to their households.
7. Wine Stoppers
These are perfect gift favors to guests who love some wine. You can accompany the gift with a thank you note.
8. Customized Storybooks
Customize a storybook for your unborn baby in the most imaginative way possible. Make it an interesting one such that everyone will be reading it now and then. You can pack it with some cookies to compliment it.
9. Glass Jars
These are interesting gift favors for you can put anything you want. You can turn them to candy jars, popcorn jars, or anything of your liking. You need personalized labels with the initials of your baby to always remind them of that special day.
10. Jewelry Key Dishes
Gift your friends with these thoughtful little pieces which are very useful for storing jewelry and keys. Moreover, they can be used as accessories to their homes.
Now that you have ideas on what to gift your friends, make sure the gifts don't strain your budget. Be sure to shop from affordable gift shops. Remember, Some DIYs can work perfectly for you.