Your wedding day can be an occasion like no other. That's why so many couples spend a fortune on the event. If you don't have a big budget to dedicate to your ceremony and reception, there are things you can do to make the event as memorable as possible. The following tips are meant to up-level your life by making everything as fun as it can be.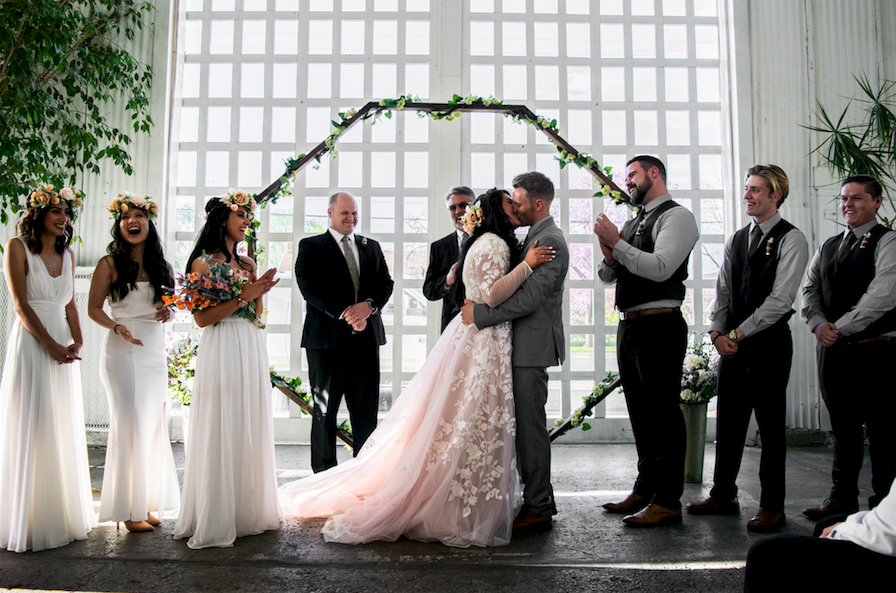 Ten incredibly fun ways to prepare for your wedding day are listed below.
#1: Create a wedding group on Facebook.
Share your ideas with your family and friends as you're planning. It's a great way to get feedback from everyone before you make a big-ticket purchase.
#2: Find a way to make your pets part of the occasion.
Let them be an honorary ring bearer or flower girl. Dress them up in wedding attire and make sure to have photos taken with them.
#3: Opt to serve something other than the wedding cake.
Choose pie or doughnuts. Set up a dessert table where people can sample sweet rolls and brownies instead.
#4: Get creative with the photos you have taken.
Google "creative wedding photo ideas," or take a look at Pinterest. Try to incorporate something fun and unexpected in the pics.
#5: Wear a color other than white.
Even if you want to keep the tradition alive, you can choose to have a dress with small amounts of white in it. It can even be patterned if you're bold enough to wear it.
#6: Let your guests take pictures for you.
Place disposable cameras on the table at the start of your reception. Ask that everyone help document the occasion by taking lots of pictures.
#7: Set up a blog or social media account devoted to your wedding.
Add new content to it regularly. Share your experience and tips with other couples who could use some good advice.
#8: Do something unexpected.
Break out your best dance moves in a synchronized dance that you choreograph with your wedding party. Carry puppies instead of bouquets like one bride did as a way of raising awareness about shelter animals.
#9: Pick a theme that is 100 percent you and unique.
Think of the best way to mesh you and your soon-to-be spouse's personalities. You'd be surprised at how creative you can be by sitting down and brainstorming ideas.
#10: Gamify the event.
Find ways to make your ceremony as interactive as possible. From awarding prizes to acknowledging the best efforts, you have ways to make it amazing for your guests to join in.
Make Every Moment Exciting By Adding an Element of Fun and Surprise to It
Part of the excitement of having a wedding is planning it. If you haven't had a chance to do anything more than announce your engagement, it's time to do something about that. You've got plenty of incentives guiding your decisions. Now, it's time to decide which options meet your needs so that you have the most amazing wedding day possible.