2018 is ripe with creativity. If you know someone who is having a baby this year, it's time to start planning a shower or gender reveal party for them. Doing so is the ultimate kind gesture as it allows family, friends, neighbors, and co-workers to join in on the celebration of a new life.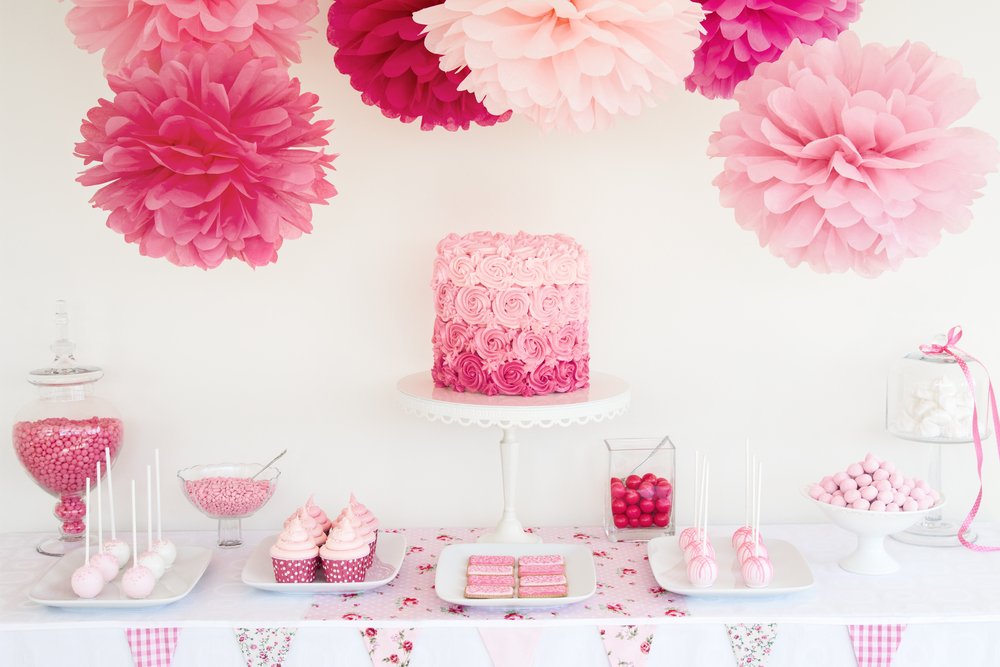 Factors to Consider Before Planning a Party
When deciding which theme to go with for the big event, there are many factors to consider. Among the most important is budget. Another is the duration of the scheduled event. You may not get to do everything you set out to in the timeframe you allotted for your relative or friend's baby shower or gender reveal party.
Themes That are Trending This Year
Here are some of the top trends for 2018 for baby showers and gender reveal parties:
Sprinkles.
This topping for confections makes a pretty sweet baby shower and gender reveal party theme, too. Take a look at Pinterest for inspiration. You'll find it chock full of ideas. You can limit the colors of the sprinkles to pink and blue for the reveal party and have a multitude of colors for the actual shower.
Bohemian.
Boho-inspired items are still very chic. Think about how to incorporate things such as arrows, tassels, succulents, geometric shapes, and crystals into the event. You'll have a lot of fun planning the occasion because you have so many options.
Pom poms.
Fuzzy balls of yarn are easy to make and add to different decorations and even gifts for the baby. Pom pom garland takes the place of fabric buntings now. Bright colors make up the theme which adds to the excitement of gender reveals and showers of all sizes.
Metallics.
Go for the glitz and glamour with this theme. A little shininess never hurt anyone. The best thing about metallics is that they can be mixed and matched with monochromatic and even bright colors for a truly attractive baby welcoming party scene. Metallics are bold and memorable which are two things that every gender reveal and baby shower should be.
Tropical.
It's easy to pull off a theme like this because excellent weather paves the way for creativity. There are many things you can do to incorporate a tropical-feel to the party. One is to hand out flip flop luggage tags as party prizes. You can even ask guests to wear a Hawaiian shirt for fun.
There are many options for you to choose from. You'll find all sorts of ideas online, in magazines, and books, too. Whichever idea you decide to go with, you'll have no problem being inspired by the decorations you find, games you can play, and presents that you can give to the parents-to-be.
Get everything you need to throw a memorable baby shower or gender reveal party for a couple. With SG Wedding Favors, you have options based on theme, color, and price. That way, you're able to create a party atmosphere that is fun, exciting, and trendy.