A carefully chosen personalized gift can be a great choice for any occasion, but these three events in particular are well-suited to a personalized gift. If you're planning to attend a party or send a gift for any of these occasions, consider sending a gift that's got a special personal touch.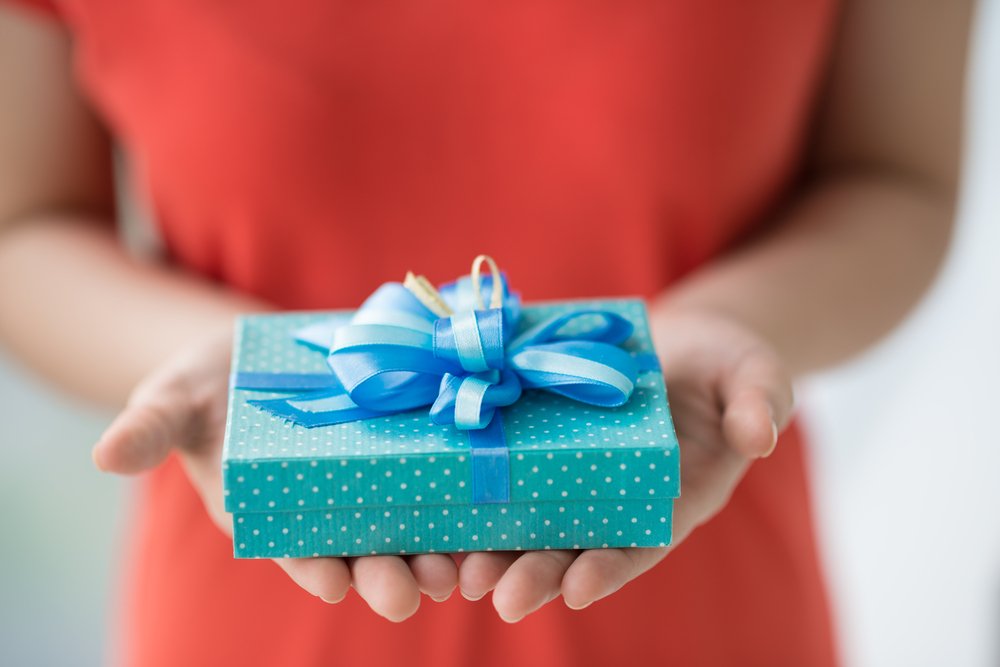 Weddings
Happy couples who've just pledged to spend the rest of their lives together often love to get wedding gifts that underscore their commitment and are useful as well. This is especially true if either or both members of the couple have changed their names to reflect their new married status. Personalized wine glasses engraved with the couple's names and wedding date, matching monogrammed keychains, romantic personalized picture frames and keepsake ring boxes with their new initials can all make the newlyweds feel special and well-loved.
Career Accomplishments
Getting a promotion or that first job after college can really make a person feel special, and you can help keep that feeling going by giving a personalized gift for the office or desk. Personalized pens, stationery, certificate boxes, diploma frames, mugs, keychains and name plates can all make a great addition to any workplace setting while allowing the gift recipient to remember how proud you are of him or her.
Baby Showers
If you know the baby's name, bringing a personalized gift to the shower will make the parents to be that much more excited to open your present. Personalized gifts for baby showers can be a bit tricky if the parents haven't yet announced the baby's name, but in this case, you can get something personalized for mom or dad along with a gift for the baby from the parents' registry. Instead of using the parents' names, try getting something personalized that says "mom" and/or "dad," like a custom-engraved wine glass with the baby shower date.
Group Birthdays
Birthdays are designed to be the one special day of the year that we're celebrated as individuals; they're like a personal holiday that most of us don't have to share with anyone else. Some people don't get the built-in feeling of personal recognition on their birthdays either because they're part of a group of multiple siblings born on the same day or because their parent, spouse or closest friend share the same birthday. While it can be nice to share a birthday with a loved one in this way, it's still nice to make the birthday boy or girl feel that he or she is unique and special with a personalized gift.
Giving the right gift for a specific occasion doesn't have to be a guessing game. Sometimes, the right gift is one that makes the recipient feel special. You don't have to buy the most expensive item or reinvent the wheel to hit the right note. Personalized gifts are always in style, and our selection of customizable options makes it easy to find just the right item to honor the special people in your life.