Have you ever thought much about who invented drink coasters? Was it a carpenter who removed lots of water stains from furniture or a picky housewife who wanted to protect her home's beautiful décor? It was actually a German printing company by the name of Friedrich Horn who came up with the idea in the 1880s for pubs to give beermats to their patrons. They could cover their drinks and not attract pesky flies, bugs, and dirt that would ruin ale or beer.
The process led to questions about sanitation since the cardboard coasters were reused. By 1892, another German by the name of Robert Sputh patented a wood pulp coaster with the printer's advertising information. Breweries caught on to advertising, and the coaster marketing standard was born. Of course, today, customers order coasters engraved, add photographs, and create keepsakes. Here are five celebrations that coasters make the best personalized gifts for guests.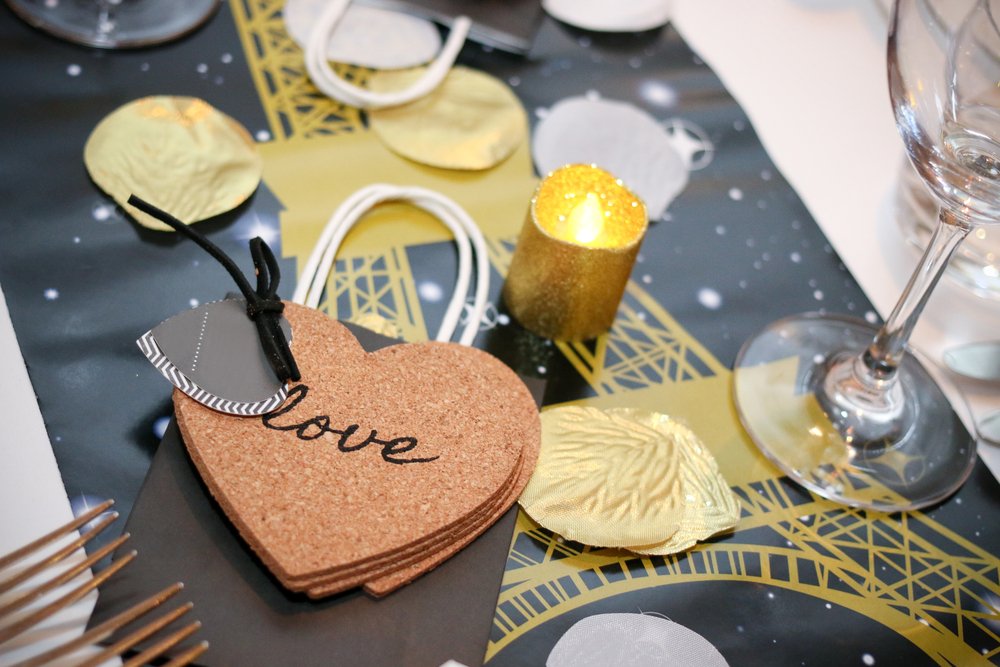 1. Wedding Events
Personalized wedding favors like coasters are all the rage as they are adorable and allow couples to add intimate inscriptions, form a timeline with photos, or create designs that correspond with décor patterns. Brides and grooms who choose coasters also know that they are functional and practical wedding favors that also create beautiful keepsakes.
2. Wedding Anniversary
While homeowners tend to buy coasters for drinks, couples want to re-create memories and photo maps for wedding anniversaries. It would especially be a breathtaking moment at an anniversary party to see a couple's lives span over fifty years through the coasters' pictures. You show appreciation to guests as well when they choose their coaster favors.
3. Birthday Parties
Our personalized coasters are not just for favors. They also make wonderful presents for people who are celebrating their birthdays. Adding a favorite quote or a beloved saying between friends creates a special present that is worth investing. Commemorating your friendship, love, or even milestones over the years makes this gift all about the receiver.
4. House Warming Parties
People moving into new homes tend to have house-warming parties so that friends and family will pitch in and provide some of the items that one needs to make a house a home. While you can be sure that the new home buyers (or first-apartment renters) have furniture, you know they have most likely not thought about getting coasters to protect it. Adding an inscription or picture is also a way to elevate coasters from functional items to beautiful décor elements they can use to decorate their new homes with stylish designs.
5. Family Reunions
It is common to buy family reunion favors. Purchasing coasters in bulk is a great way to create a personalized, one-of-a-kind favor that memorializes the event for years to come. Whether you choose to purchase a frosted glass scene, promote a whimsical theme, or create a family photo tribute, our coasters are both affordable and beautiful in design.
Do you have any questions about your next celebration? Contact us on our website, by phone, or at our local showroom where our experienced customer care representatives will help you plan.