Receiving a proposal is a magical moment in a bride or groom's life. Afterward, the real work starts when planning for the ceremony and the reception. While some couples have the budgets to hire a wedding consultant, many couples do all the planning themselves. It is no small task. Here are five things to ask vendors before hiring them which will make all the difference.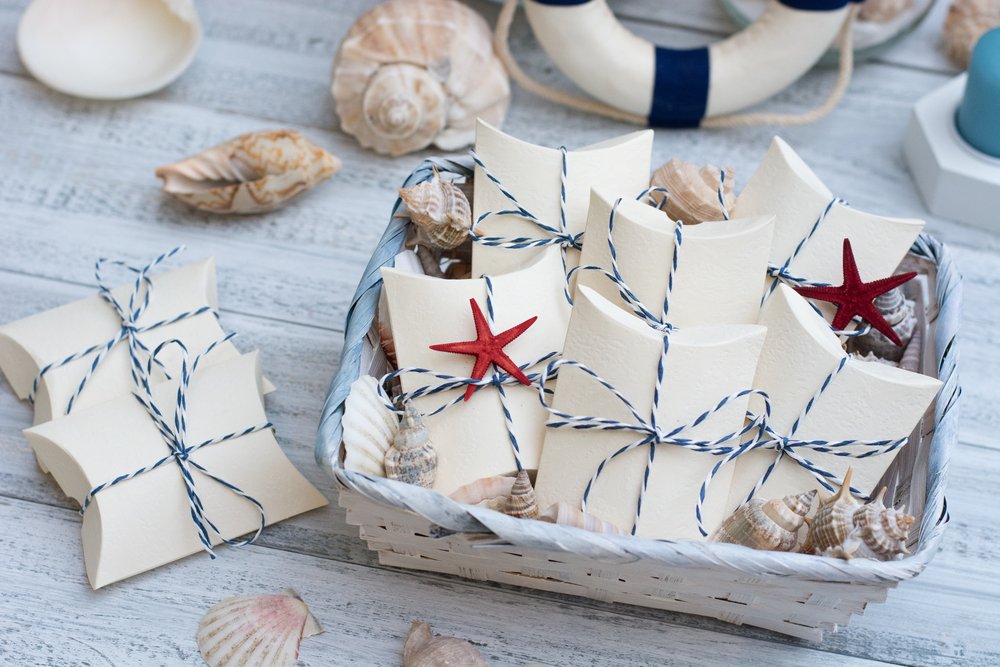 1. What Is The Vendor's Business Reputation?
Reputation is an important element to consider because you can shortlist the qualified vendors while disregarding the ones who have negative histories. The internet can be helpful in this part of your research. The Better Business Bureau (BBB) provides access to online complaints that will enable you to see if the company is unqualified. Do not disregard the use of hashtags to search as well.
2. Can The Vendor Accommodate Your Date?
Once you have your vendors short-listed, you can make inquiries to confirm who is available for your wedding date. You will likely remove a few more companies from the list. If the vendor is a premier service provider, you may choose to change your wedding date because you care more about aesthetics and service than the date that you marry. It is always good to be open to changes because of the many vendors that you will work with.
3. Is It Licensed And Properly Insured?
Your wedding venue will require all of your vendors to have a basic level of insurance which covers liabilities. While you might not think this is a deal breaker if you have a rustic or outdoor wedding, you will take a great risk regardless as the business is not formally approved under local and state ordinances.
4. How Many Other Events Does The Vendor Have Scheduled On That Day?
For some couples, multiple bookings might not seem so important initially. However, would you want to wait for your reception to find out that your wedding cake or food has not arrived because the vendor is still at a previous engagement? If the vendor has many bookings on your wedding day, you should consider choosing another vendor or ensure that the vendor has multiple teams in place to handle the various orders.
5. What Will The Contract Include?
Contract obligations are critical. What does it include? What are possible extras that will add to your bill? Find out what your contract includes and request a breakdown of expenses. You need to know what your bills will be before you walk down the aisle.
The good news is that vendors normally will work with you to make sure you have a clear idea of billing and contractual obligations so that you are not surprised after the fact. You should also ask about payment and cancellation policies to confirm compatibility.
While planning for your wedding, we invite you to visit SG Wedding Favors to purchase items for the engagement, the bride or groom, your parents, your guests, and your wedding party. If you need help, please contact us!