Friends and families love attending baby showers just as much as loved ones enjoy celebrating with new moms and dads. If it is your job to plan the baby shower, it is the perfect time to find creative ways to use baby shower activities and favor keepsakes that will keep your guests engaged. Need inspiration? Here are seven baby shower favor ideas that your guests will love.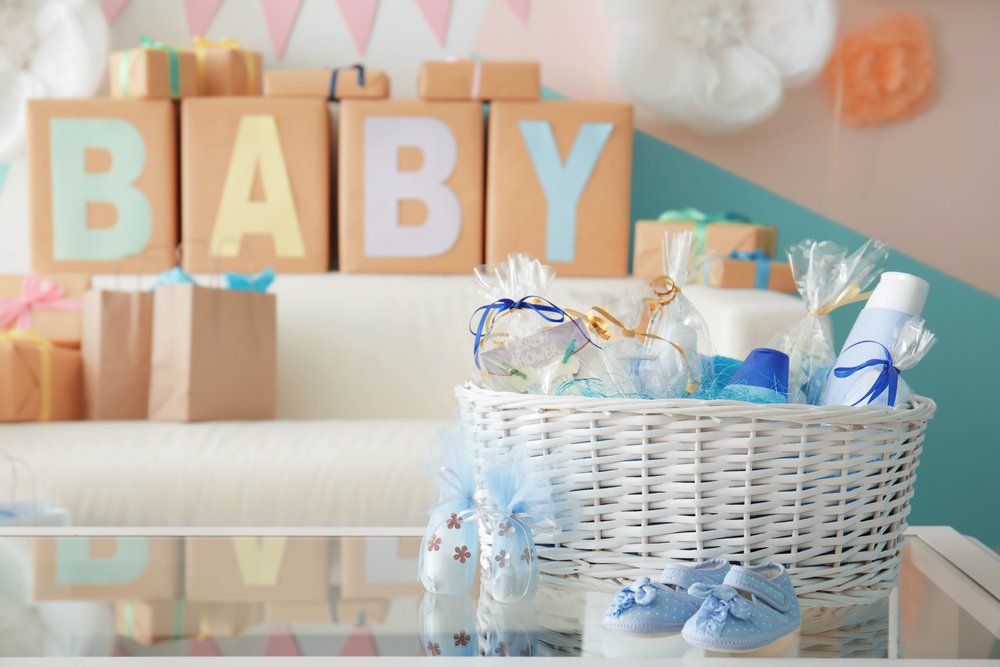 1. Natural Soy Wax Candle Favors $4.35
One of the most popular gifts that people love to give and receive are candles. Giving candle favors to guests will bring hours of relaxation. As our candles are made of soy, they are healthier for mom-to-be and guests. You can also personalize our candles, so they make ideal keepsakes.
2. Sweet As Can Bee Salt And Pepper Shaker $4.00
Your guests will buzz about these Sweet As Can Bee Salt And Pepper Shakers as they will surely make their way from the baby shower to the kitchen table as they are bright and stylish décor.
3. Blessings Angel Bookmark Favors $2.50
What better way to celebrate the new baby than giving the new mom and dad a parenting advice book while gifting guests with the Blessings Angel Bookmark Favors? This item is also fully customizable, so it makes a personalized gift that keeps on giving in hours of reading time.
4. Mini Clip-On Jars $2.50 Or Mini Mason Jars $3.90
Do you want to make a special DIY gift? Our Mini Clip-On or Mason Jars make just the right gift to house homemade candy, preserves, honey, or sauces. You can also order personalized stickers so that your guests have a favorite keepsake that they will love to take home and reuse over the years. Your mason jars have a "love perfect mason" message which you can personalize.
5. Tweet Baby Cookie Cutters $2.75
Want to incorporate a favor into the celebration? How about buying the Tweet Baby Cookie Cutters and allow guests to make their own clay or plaster of Paris memento for mom and baby. Not only will guests love the cookie cutters, but this activity will create lifelong memories.
6. Mini Cake Stands $2.95
Our mini cake stands are just the right décor to give guests a mini cupcake, finger foods, or candy. You can fill the cupcake with a buttercream that reveals the baby's gender, or you can create snacks that use the mini cake stand as favor table décor and personalized gifts for guests.
7. Embroidered Tower Favors For Gender Reveal $5.50
Are you looking for a creative way to reveal the baby's gender? How about creating an embroidered hand towel with the baby's name, due date, and gender? It will be a great way to use a game and the towel favors to reveal the baby's information. Guests will love this idea.
To learn more about our baby shower favors, visit us here, or send us a message or comment on Facebook. We also invite you to follow us on Pinterest to learn about baby shower activities and favors.