Every bride and groom want to feel unique. From the perfect attire to worldly floral arrangements, wedding décor and theme, it is all about inspiration, style, and sophistication. In 2019, couples are on the hunt for beautiful wedding decorations that match their personalities. Here are seven of the most sensational wedding décor trends that will leave guests speechless.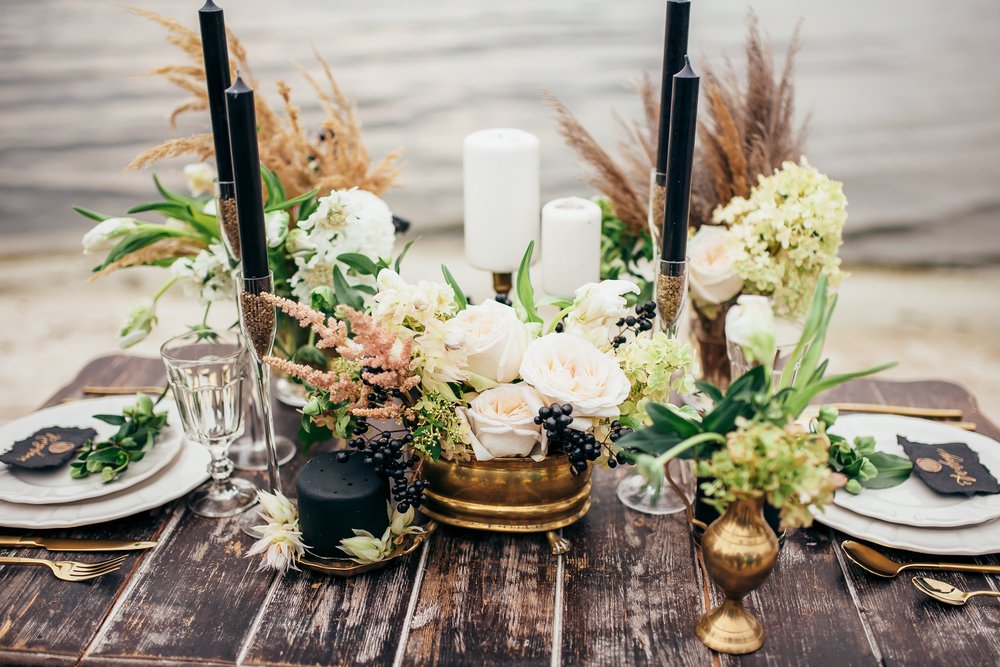 1. Beautiful Botanic Blitz
What is better than glitz and glam? How about the perfect botanical spot for your wedding reception and ceremony? The opulence of exotic greenery makes for a divine venue. Add in a decadent meal and photo-friendly views, and you have a flawless formula for a beautiful botanical blitz. It is the ideal place to either pull off a formal affair or a laidback atmosphere. It is all about those special décor touches like succulent favors that will elevate your botanical background into a divine idea for saying 'I Do.'
2. Retro Chic
What speaks to retro chic better than choosing to imitate a past style or trend? It is a playful way to play on fashion and make it all about your perception with homemade attire, vintage tableware, hanging macramé. Retro place card holders will add just the right touch. Moreover, many of these items can be purchased in wedding décor bulk.
3. Oriental Elegance
Do you crave a bit of oriental elegance? From the fabulous color coordination to the wedding décor accessories like orientally themed invites and double happiness décor, this will be a day to remember in fondness. Add in traditional dress and cultural wedding decorations like parasols and fans, and you will have awe-inspiring oriental elegance.
4. Rustic Sophistication
Do you plan on having an outdoor wedding ceremony? If so, you can turn a rustic location into a sophisticated venue with just the right seasonal wedding decorations. Add in linen or lace décor, and your guests will fall head over heels in love with your choices.
5. Bohemian Beauty
A bohemian vibe is anything you want it to be which has endless possibilities for couples to explore. To pull off bohemian beauty, your wedding decorations should look as if it was effortless but chic. Go with natural scenery and add a sophisticated component like the clearly crystal theme to bring your festive colors, themes, and style altogether.
6. Modern Garden Merriment
Garden parties are all the rage because you can keep it small and intimate or grand and festive. Introduce your friends and family to global tea tastes or delicious dessert trays along with simple décor or have a family-friendly festive affair that celebrates the couple.
7. A Glamourous Affair
Pulling off a glamorous affair is all about being bold and beautiful which means you need to pay close attention to the wedding decoration details. From the magnificently written calligraphy invitations to the black-tie event, this is a wow factor type that delivers.
Have you made a wedding décor checklist yet? It will be a benefit to contact SG Wedding Favors as we are the premier wedding décor store that will help you pull off any theme.