So, you've got a best friend who is expecting. There is no one better than you to plan a surprise baby shower for her, right? After all, she's trusted you with all her secrets throughout the years, and you know her likes and preferences. So, how do you pull off the perfect shower if you've never had any experience planning one before?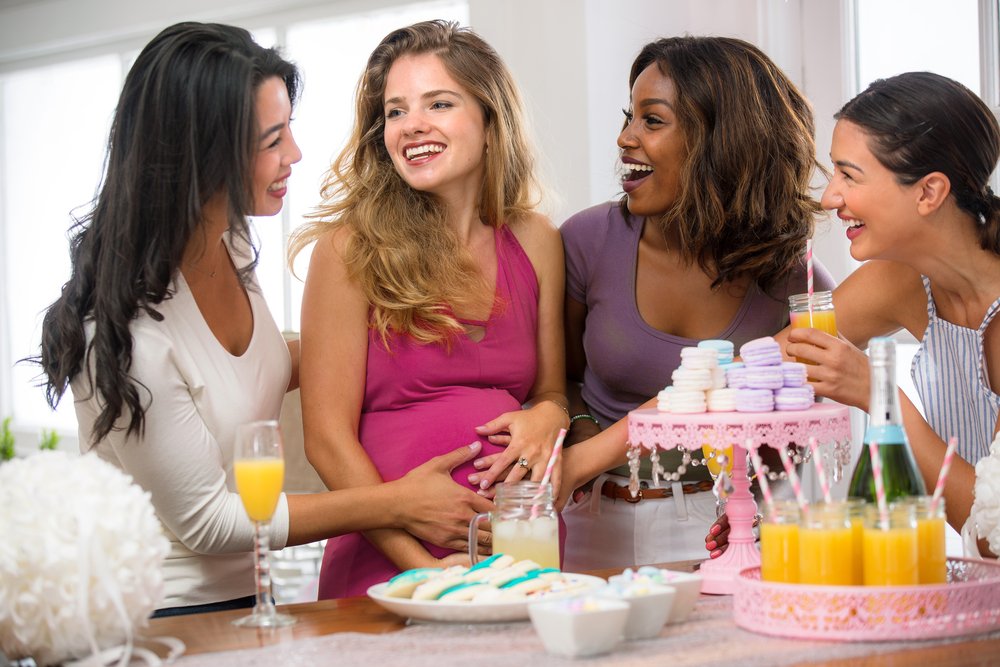 Get Together for a Baby Shower Planning Party
You enlist the help of a friend or two, and buy the things that you need from SG Wedding Favors. The online retailer specializes in wedding and baby shower decorations, favors, and gifts. Give your special friend and her baby the reception that he or she deserves by planning the perfect event right away.
You'll need to create a timeline and checklist to make sure that everything is done before the big day. You'll also need to think about who you'll invite and how much of a budget to set aside for the event. This will give you an idea of how much you can spend on refreshments, decorations, and party favors. Knowing this information from the start will help you plan a beautiful surprise party for your friend.
Double Check the Details to Make Sure They Are Perfect
You and your planning posse can get together to finalize the details of the event. You'll want to check the baby shower decorations to make sure that you have enough of them for the space you're holding the party in. You'll also want to double check favors to make sure that they're exactly what you expected.
Pay close attention to size, quantity, and color. If you've personalized items, check to see that everything is spelled correctly. These are important details that your guests will notice if you don't. It's better to catch a mistake early on then the day of the surprise baby shower.
Invite the Guests
It's hard to plan a surprise party because you never know what the guest of honor is doing. She may not be available at the time and date that you've chosen for the event. That's why it's important to make others a part of the plan. They can help you coordinate schedules and truly surprise your best friend forever.
Make sure everyone you invite knows to keep the party secret. That way it truly is a surprise. If your friend is still working during her pregnancy, see if her co-workers will join in on the fun. This helps pinpoint her location during your scheduled event.
Choose SG Wedding Favors for Your Party-Planning Needs
Get excellent service and a wide selection of baby shower items to choose from by shopping the SG Wedding Favors website. Open 24 hours a day, you don't even need to live locally to take advantage of the savings you find online. You can place an order and opt to have it shipped to your country. We suggest doing so as early as you possibly can so you can ensure timely arrival of your purchases, though.