A true sign of a skilled host or hostess is the balance created between the hosts and the guests which is why personalized experiences become a primary focus to event planners. A true sign of a successful event is the looks of pleasure on your attendees' faces. So, how do you plan an event that you leave your guests in awe? Here are a few ways to personalize your event.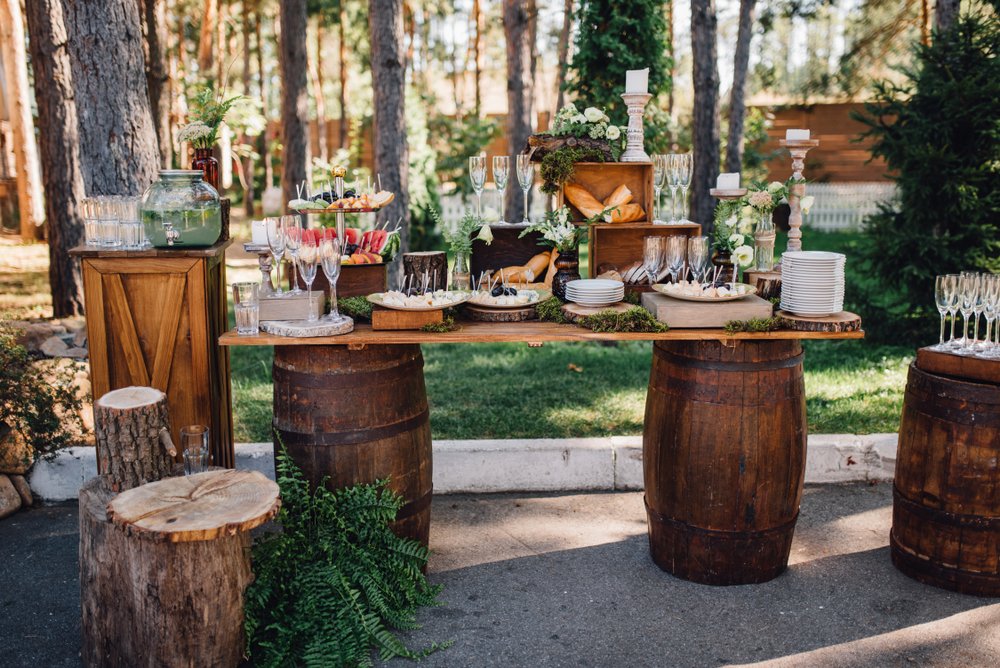 Mirror Me Booth
If you would prefer to ditch the professional photographer in lieu of a more personalized choice for imagery, you should check out the fully-interactive Mirror Me Booth. The touch-screen is user-friendly and allows guests to customize their pictures. There are also fun animations that will make your event less formal and stuffy. Moreover, it helps a host as it keeps your guests occupied while you take care of more pressing duties.
The Mirror Me Booth comes with your set-up choices that include voice activated response, touch screen signature capabilities, gestures and movement interaction, and emojis. This photo booth also comes with extras like social games and contents that ensure your guests will have a great time while the photo booth captures it all the fun.
Tip: Search for "companies near me that rent Mirror Me Booth" as an option to budget.
Go Mobile To Live Stream
Live streaming your event is a rather new addition to technology, but with the amount of family and friends that live across the globe, it helps to make sure they are a part of your celebration, too. If it is a business event, live streaming helps employees not in attendance watch it back in case there are speaking engagements that are important.
Some events, like Coachella, sent out Google virtual reality headsets to ticket purchasers which allowed them to view any of the performances at the festival. Attendees could also use the ConceptPass app to send out links of the performances which allowed them to include friends and families in their social media community. What are the best ones?
Instagram
Facebook Live
Periscope
YouTube Live
Livestream


Event Apps
One of the most useful tech tools is event apps as it allows you to communicate with your guests in real-time. Letting guests know dress codes, directions, or important attendee information will reduce the amount of time it will take to write out invitations. It also is a quick way to let them know when changes occur. The most well-known and useful apps used today include CrowdCompass, EventsXD, Eventmobi, and Grupio.
Use Décor To Set The Mood
Most hosts pay attention to décor to set the mood and make guests feel welcome. Whether you invest in unique picture frames or interesting concepts, it is a unique way to connect with your guests, make them feel welcome, and promote your overall theme.
Personalized Favors
At the end of your event, you want something to show your appreciation. Ordering personalized favors really set the tone and give your event that extra something that personifies a lovely experience. Moreover, SG Wedding Favors offer affordable options that will give your guests a long-lasting keepsake to remember your event with.
We would really like to be a part of your next SG Wedding Favor-inspired event. Follow us on Facebook or Instagram so that followers can hear more about your guest preparation ideas.