Father's Day 2019 is on the 16th of June, so you have time to start shopping for personalized gifts that are sure to make an impression for the father or father figure in your life. If you are finding it hard to find personalized gifts for Father's Day, we've got the solution for gift-giving.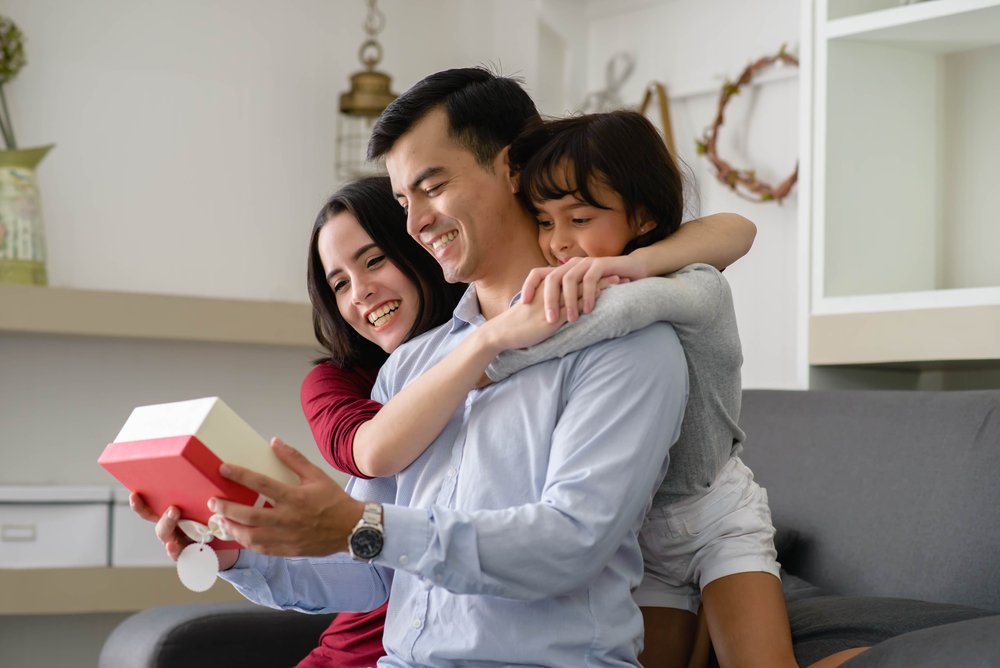 What Does Father's Day Celebrate?
Father's Day was first officially celebrated after Sonora Smart Dodd wanted to honor her father, William Smart, in 1909. As mothers were being celebrated on Mother's Day, she felt it just as necessary to give the same praise to the fathers in the world who selflessly took care of their children as her widowed father did. The next year, in 1910, Father's Day became an official holiday in Washington State. It would take until 1924 for the United States to recognize the holiday by President Calvin Coolidge. Soon after, more countries adopted a similar celebration.
Father's Day is practiced in Lituania on the first Sunday in June. Austria, Ecuador, and Belgium honor their fathers on the second Sunday. Most other countries in the world recognize the third Sunday as Father's Day including Antigua, Puerto Rico, Costa Rica, Paraguay, Peru, the U.S., Mexico, Canada, Turkey, India, Japan, Hong Kong, Malaysia, Philippines, Singapore, Ireland, Switzerland, UK, Czech Republic, France, Greece, and South Africa. El Salvador and Guatemala recognize dads on June 17th while Nicaragua, Poland, and Uganda honor them on June 23rd.
Choosing Personalized Gifts For Him
According to the 2018 National Retail Federation, consumers celebrating Father's Day will spend about $15.3 billion on gifts that average about $133 (millennials pay $188). Of those surveyed, a fourth of dads said they wanted items that were experience focused, and a third of shoppers said they would buy online. While popular gifts are clothes or electronics, we believe your dad is extra special, so we have just the right personalized gift to signify his importance.
Keep in mind that SG Wedding Favors has a variety of affordable personalized gifts that will make your father smile yet appreciate that he can use each of these items well after the holiday is over. You can also contact us if you need more advice on buying the perfect Father's Day gift.