Hosting a wedding isn't just about having fun. Brides and grooms have a lot of social obligations to see to as well, and for some couples, this responsibility to the guests can feel overwhelming. Consider these strategies for balancing priorities as you plan your wedding and get married.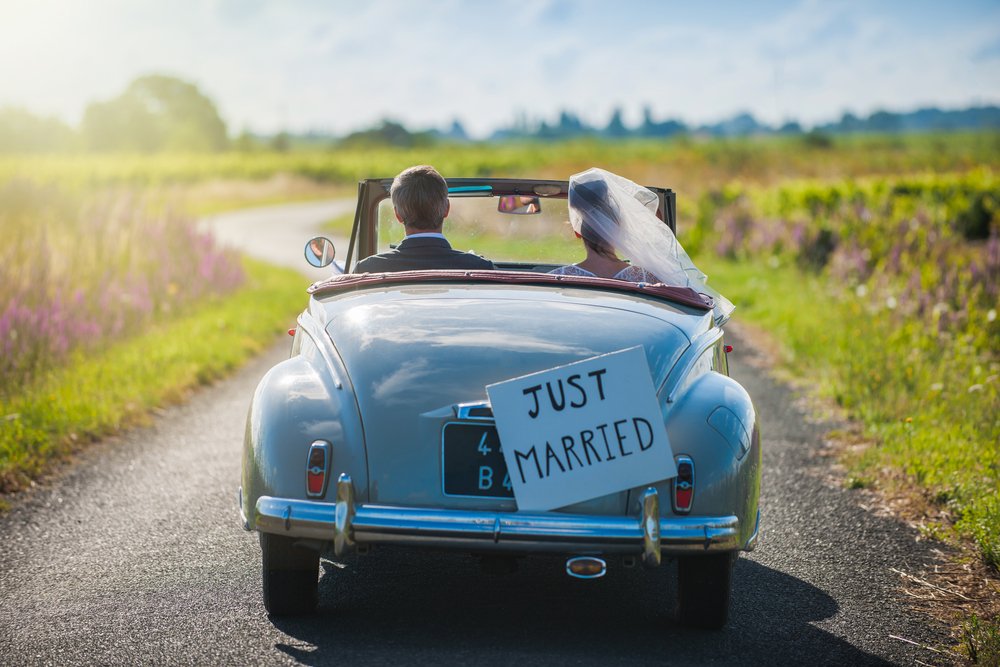 Ask a Family Member to Handle Guest Complaints
It's a fact of life for every couple planning a wedding: someone (probably a relative you don't really like) is going to take issue with something during the process. Whether it's the fact that you've decided not to hold your ceremony in a church or the fact that you aren't serving a separate kids' menu at the reception, there may be a few people on your guest list who want to make their opinions known. Your mom, sister, aunt or even a maid of honor or best man will likely be happy to handle these kinds of guests so you can focus on other things, like planning your perfect party or enjoying your big day. Appointing someone else to handle these wedding guest complaints allows you to treat everyone with respect and hear their concerns without letting it weigh you down.
Have a Small Wedding
If you want to really make the wedding all about just the two of you without having to worry about anyone else's wishes, desires, needs and requests, why not have a small wedding? Go somewhere special, whether it's just a few miles away from home or halfway around the world, and tie the knot on your own terms. After you're married, you can send out formal wedding announcements with a little gift, like a small pot of jam with a custom-printed label, so all the important people in your life feel included in the event without actually having to attend.
Remember that having a private ceremony doesn't necessarily mean getting married alone, either. You can your beloved can invite your parents, siblings and/or best friends to make it a small wedding group.
Make Gestures Meaningful
There are plenty of ways to placate wedding guests—just be really generous where it counts. For example, most people will be willing to deal with the logistics of attending a destination wedding if they love the bride and groom and know they'll get a good experience out of the trip, so plan some fun group activities (or ask some friends to help out with this) and host your reception in a truly incredible venue. Instead of giving out cheap wedding favors, give something useful and personal. When your wedding is small, you can even consider giving an individually selected favor to each guest.
It's OK for the couple to put themselves first on their wedding, but there are limits to how far you can go and get away with it. Balancing your guests' needs with your own will allow you to have the kind of wedding you want without going into bridezilla or groomzilla territory.