Memorable Gift Ideas for New Parents
Being a new parent comes with a lot of responsibility. It can be challenging, to say the least. Showing love and support for new parents comes in many different forms. One of the easiest ways to demonstrate that you care is by selecting a gift that speaks to the heart and soul of the baby's parents.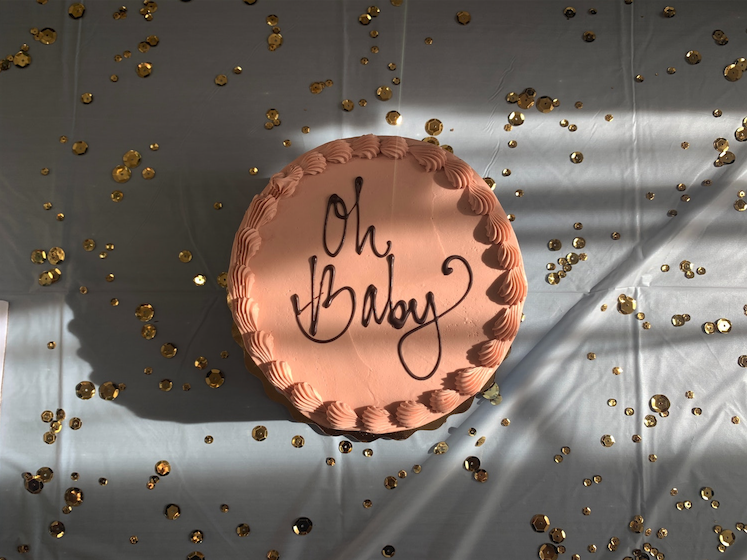 Here is how to honor a new addition to a family in a personal and sentimental way:
By acknowledging milestone events. From cards to memory books, there are many things you can do to help preserve the new parents' fondest memories of their child. They can capture first steps, first words, and even the little one's first tooth. Milestone cards are used in pictures to document the child's life. Memory books contain personal mementos such as photographs and greeting cards.
By celebrating the family's heritage. A family tree photo frame lets families celebrate their ancestry. They can include photos of themselves, their parents, and their baby. It's a sweet reminder of the power of love to see one generation after another being born.
By giving parents a way to display photos of their baby's first year. Photo frames are outstanding in every way. They allow parents to visually see the changes their baby has undergone in their first year of life. A photo frame with several windows for pictures is ideal because it lets parents create a montage of their favorite photos that they can place conveniently on a shelf, mantle, or dresser.
Give new parents a gift that they truly appreciate. Everyone gives practical items for baby shower gifts. Instead of buying the traditional bottles, bibs, and diapers, opt to give the parents something unique. SG Wedding Favors has many options for you to choose from, with each serving a vital role in a family's life.
Make It a Baby Shower That the Parents Never Forget
Do your part to make the baby shower experience extra special for the parents that you're celebrating. The gifts that you give can be full of personality. All you need to do is pick the ones you feel are the most suitable for the recipients. Then, watch in delight as they open your gift and comment on how wonderful it truly is to receive.
SG Wedding Favors carries special baby shower items and gifts for you to choose from today. Take a look at our selection and personalization options. You're able to enjoy picking out something extra special for the parents-to-be. Your gift will be one that they cherish for years to come.