Baby showers in the past were predominantly female. With today's changing climate, however, it's perfectly acceptable to make them about both parents. With a few simple tweaks, you can make a traditional baby shower into a celebration attended by both Mommy and Daddy. In doing so, you help the father develop a sense of pride in his newfound title, too.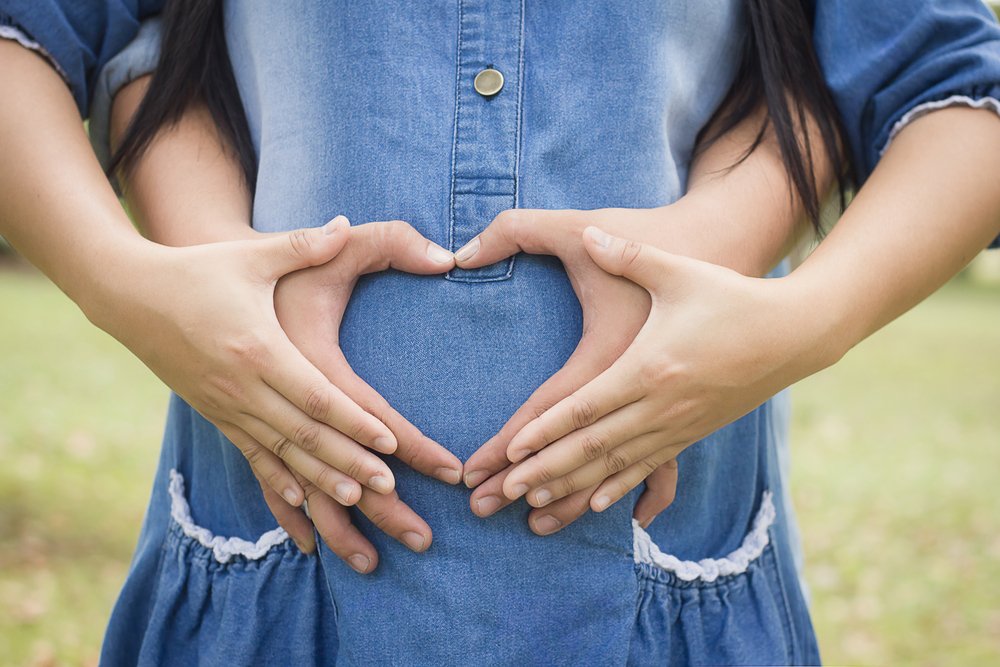 Here are some ways to make Daddy a part of your upcoming baby shower:
Let him invite his friends.
There is no stopping a proud Poppa from bragging about his little one. Give him the opportunity to invite some of his closest friends to attend the shower. They'll want to congratulate him and bring their own gifts for the baby. If the friend has a significant other, make sure to invite their spouse, too. That way everyone gets to be part of the congratulatory event. If the guest list is larger than your home can accommodate, hold the shower at a park with a covered shelter. You could always have a cookout and feed everyone.
Come up with some ideas for entertainment together.
You know your group of friends better than anyone else. What would make them want to stay for a while? Should you host a potluck dinner or serve refreshments of some kind? Maybe you can make it a movie night and show one of your favorite films. However, you decide to spend the occasion, make plans together so that no one feels left out.
Order the shower favors and prizes that you need.
Find some time to sit down and discuss the budget you have for your shower. Then, go to SG Wedding Favors and select the items that best tie into your theme. You'll want to have enough favors on hand to send everyone away with one. You'll also want to buy a few prizes for the games that you play. There are a lot of different items to choose from. Each has its own look and meaning. Decide what you feel is most appropriate and make sure to place your order early to ensure that your purchase arrives in time for the shower.
Make or buy Daddy a special gift.
Moms typically get recognition for giving birth. Why not make Dad feel just as special by giving him his first gift from baby? You'll find everything from photo frames to diaper bags on our website. Stock it full of things for baby and his or her Daddy.
Both parents should be invited to take part in the festivities. Traditionally, baby showers were predominantly attended by women. Extend the courtesy to the men in your life, too. Everyone should be a part of the joyous celebration of life. There are a number of ways to make your baby shower male-friendly.
With a little creativity and SG Wedding Favors, you're able to have the baby shower that you always dreamed of. Best of all, your partner can take part in a real and special way. Women don't have to leave their spouses or partners behind, either, because it's an inclusive event that no one forgets.