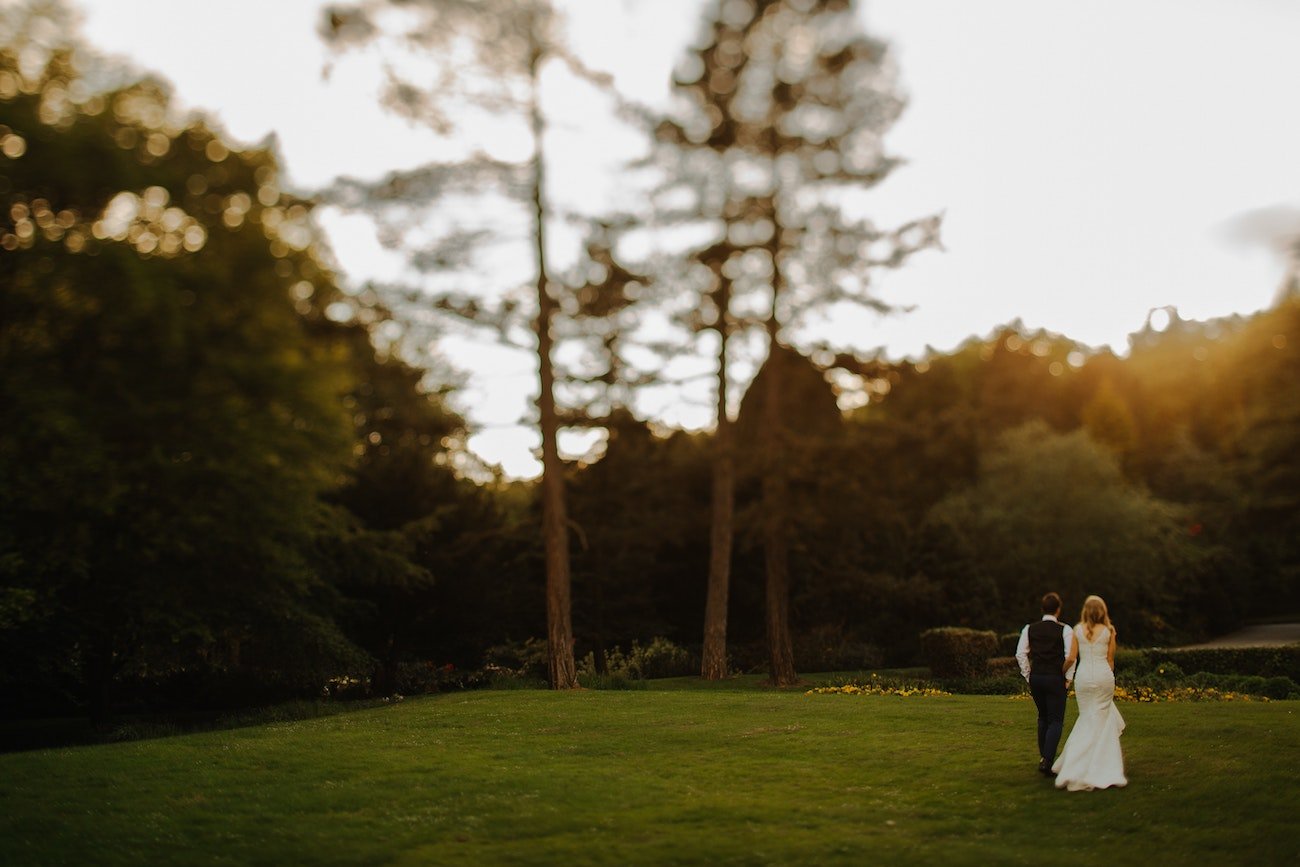 Prioritizing the Safety of You and Your Wedding Guests
So, what do you do to make your celebration special? How do you have the wedding of your dreams safely and conveniently? One idea is to host a themed wedding that you can share with your family and friends virtually. You can then travel to your intended destination for your honeymoon, where you can quarantine as recommended.
There are many countries and cultures you can celebrate. SG Wedding Favors makes it easy for you to create the feel of another location through the decorations and gifts that you select for your wedding. When conditions get better, and you can meet with large groups once again, you'll be able to throw a reception that allows everyone to be a part of it, too.
We've organized our website by theme and culture to make the selection process fast and easy for you. Finding the perfect way to celebrate the places in the world that interest you the most while social distancing and practicing extreme caution is ideal. It means that you get to enjoy the feel of a destination wedding from the comfort of your own backyard.
If you want to have an Indian or Chinese wedding because it plays into your roots or is a culture that fascinates you, take a look at the sections of décor and gift items that we have on our website. It helps spark your creative juices and give you ideas on ways to make your virtual destination wedding even more special. You can use our products to further your theme or to inspire the gifts you give to family and friends for being part of your special day.
Host the wedding of your dreams from the location of your choice. You may need to limit the number of guests you have present due to COVID-19 regulations. You can, however, broadcast your ceremony so everyone who wants to watch it has the opportunity to see you tie the knot. It may be a different type of destination wedding, but it's one that will leave a long-lasting impression on your guests because of how unique it was to witness.
We Ship Worldwide So You Have What You Need on Your Wedding Day
SG Wedding Favors sells the things you need to decorate and create the themed wedding of your choice. If you opt to host a destination wedding without traveling to the chosen country, you can still bring elements of its culture, language, food, landmarks, and music to your celebration. All you need to do is be creative, do your research, and put in your order to us as quickly as possible to ensure the timely arrival of your decorations and gifts.