What It Takes to Throw a Tasting Event Online
Technology makes it possible to connect with people all over the globe in a matter of seconds. If you want to share an experience with your aunt in Rhode Island and your best friend in France, you can. All you need to do is create an event and send out invites, ensuring that you state the get-together's time and date in the communications clearly.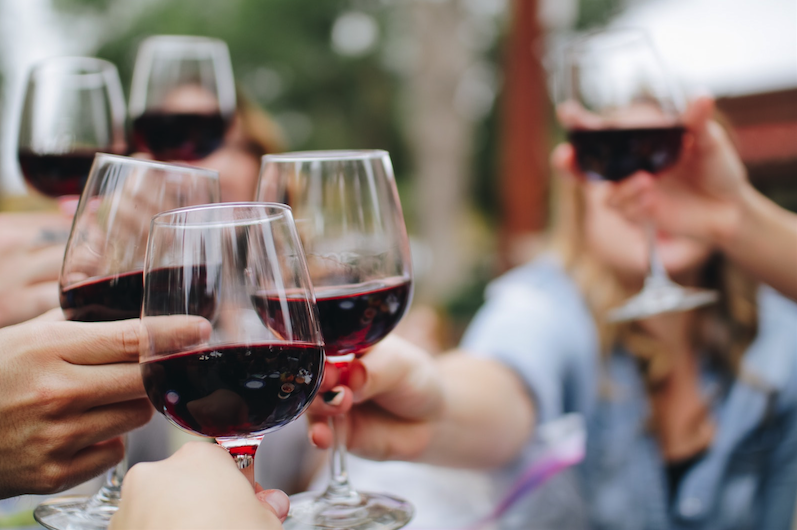 Here is how to throw a virtual wine and cheese tasting with your family and friends:
Decide when you'll have your celebration. It's important to plan it long in advance to ensure the safe and timely delivery of all the wine and cheese tasting supplies you're sending to people.
Choose the platform for hosting it. Choose from Skype, Zoom, or FaceTime and familiarize yourself with the technology so you can avoid glitches during the event.
Send out invitations and reminders. Create a Facebook group and invite all participants to contribute to the discussion.
Order the wine, cheese, and personalized items that you need to send to the participants' homes. Confirm each attendee's postal address before placing the order to keep it from being sent to the wrong house.
Create a list of instructions that help people prepare for the tasting in advance. It streamlines the process and ensures that it goes smoothly for everyone in attendance.
Prep your wine and cheese an hour before the tasting so that you're able to host the event with ease. Make sure you have your kitchen or living room ready because you set the pace of the tasting with your actions.
Pandemic conditions don't need to damper your fun. Be creative and host a virtual gathering with your family and friends today! Wine and cheese make a perfect excuse to come together and celebrate. Choose a few people you'd like to share the experience with and send them their wine and cheese tasting kit in the mail.
A customized cheese board is something they've likely never owned before. That means that you get to give a gift with meaning to them and create an experience around the present that they'll never forget. Every time they look at the cheese board, they'll think of you and the kindness you shared with them by hosting your online event.
Think Outside the Box with SG Wedding Favors
Personalized wine glasses and customized cheese boards are just a few of the options you can send to a person's home as a thank you gift for their assistance or to celebrate a birthday, anniversary or holiday. We offer various products for you to choose from in our online storefront, with each being unique and appealing. If you're not sure if we can personalize a product, ask.