If you want to have the best wedding money can buy, there are some things you should do in advance to plan for your big day. The first is to acquire as much money as you possibly can be wedding expenses add up quickly. Next, you'll need to set aside a specific amount that you can reasonably afford for your wedding. If you aim too high, it may take you months if not years to pay off the expense.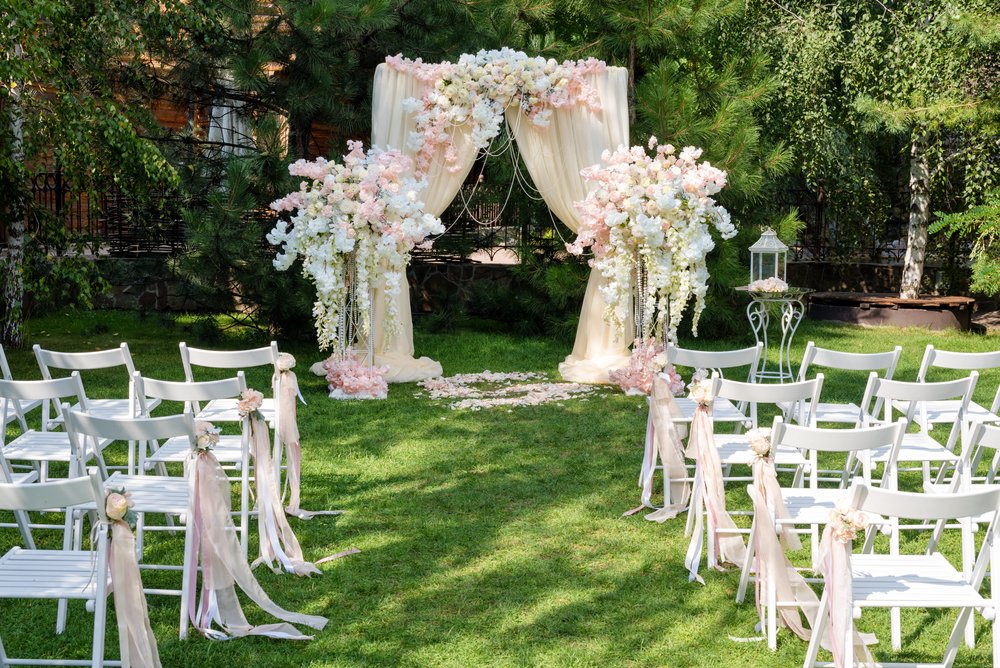 Here is how to throw an elegant wedding on a tight budget:
Do what feels right for you.
You may see it as bad form to cull your guest list. It's not! If a smaller more intimate ceremony means you forgo inviting family and friends that you've had little contact throughout the years, so be it. Not everyone will be able to attend, and besides, you can always celebrate with other people outside of the venue.
Simplify, simplify, simplify.
A gorgeous wedding can be very simple. There doesn't need to be a lot of frills if your budget won't allow for them. That doesn't mean that you can't make it an occasion to remember. Pick an easy theme to pull off. Choose colors that go well with other shades. Select decorations and personalised gifts Singapore that can be used again or that double as wedding favors.
Rent rather than buy.
Many brides and grooms rent their wedding attire rather than purchase it. That way, they can return it after the reception and not have the expense of caring for it in the future. There are many places to rent wedding dresses, tuxedos, and suits. Do the same with your bridal party and groomsmen's attire, too. It saves you a lot of money that you can use for other expenses occurred on your wedding day.
Let others help whenever possible.
Give people the opportunity to assist you in whatever way that they can. Someone may want to gift you with their services opposed to giving you a physical or monetary gift. Let them DJ, cater, and plan your wedding if you want these services. You won't be out anything and having someone you know handle the details makes the experience even more special.
There are many ways to cut corners without sacrificing the specialness of your wedding. In fact, you may find that it is an incredibly intimate affair due to the financial constrictions you face. Rather than think inside the box, venture out of it by embracing a non-traditional approach to wedding planning.
Make the Most Out of All the Money That You Spend
No one needs to know the type of budget you allotted for your wedding day. Your reception and ceremony can be everything you dreamed them to be and more by shopping carefully. With practice, you'll be able to spot the best deals and know which items on your wedding checklist deserve more finances than others. You'll also know whether or not you're getting a good deal on the venue, wedding attire, personalized gifts Singapore, and catering.