Personalised gifts in Singapore are among the most sought-after wedding items available. Because they are customized to meet your needs, they're perfect for every person that you give them to, young or old. A warm sentiment with a message of sincere thanks for being a part of your big day is one way to get people to remember your wedding ceremony and reception fondly.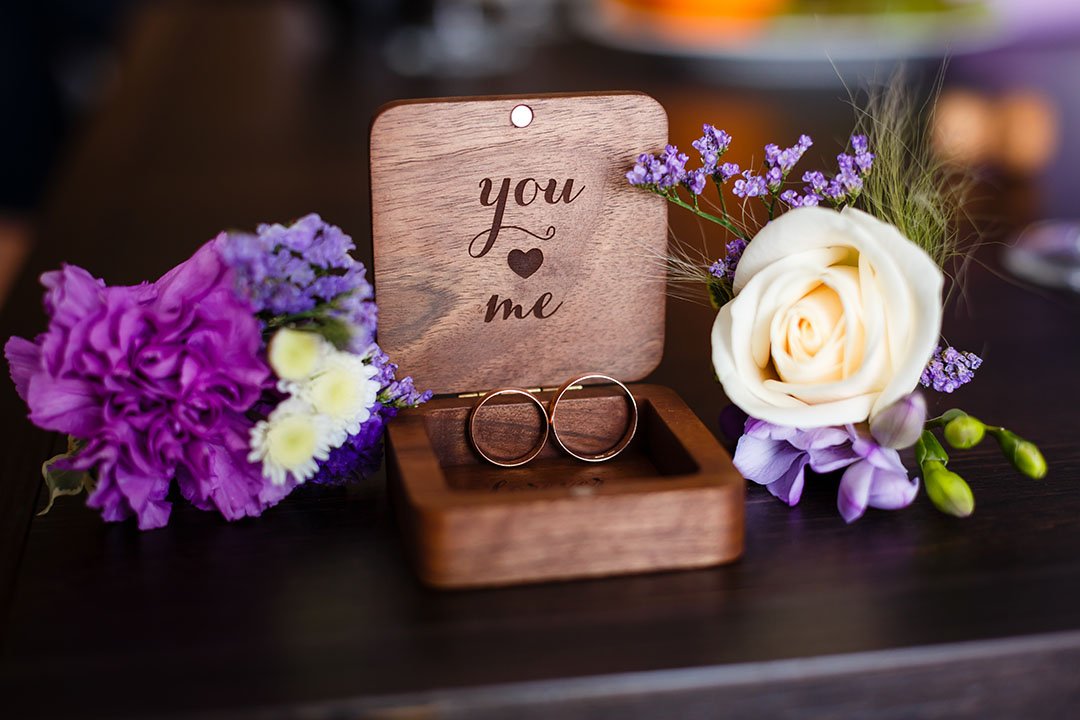 Advantages of Personalising Gifts
There are many advantages that come with ordering personalised gifts Singapore. A few of the most obvious include the wide range of gifts that can be personalised, the high perceived value custom gifts have, and the ability to order one of each item without being forced to buy several. You've got a hit on your hands when you buy a personalised present for your wedding party, parents, and special guests.
Types of Items to Have Personalised
Personalisation options vary from one item to the next depending on size. The larger an item, the more surface space it has for wording. Smaller items have less room to work with so choose the words and phrases you want to include on the gifts carefully.
There are many items that can be personalised for your wedding day. Here are just a few of the options for you to consider:
Wine Glasses. Elegant and long-lasting, this gift is great for anyone who loves having a glass of wine with a meal or to unwind from a long day.
Glass Ring Boxes. Your jewelry-loving friends will want to keep their special rings in this box.
Rustic Mason Jars. Perfect for any type of beverage, Mason Jars are trendy and cool.
Tote Bags. Your family and friends can carry anything they want in these bags because they're durable and attractive.
Pilsner Glasses. Great for cold brews, these glasses are fitting for men and women.
Beer Mugs. Complete with a thick handle, this gift is one that quickly becomes a favorite with the men in your life.
As you can see, there are many options to meet your needs and budget. Finding a unique gift for the special people in your life is easy with SG Wedding Favors. You have a wide selection of personalised gift options to choose from.
Each is as practical as they are beautiful. Every time the recipient of your gift takes out his or her glass or uses their tote bag, they're reminded of the beautiful union between you and your spouse. They're taken back to your wedding day where they enjoyed being a part of the ceremony and reception.
A Cherished Possession That People Love
A personalized wedding gift is something that people cherish. It becomes part of their most prized possessions. If you want to make a great impression on your wedding party and wedding guests, consider the power of personalised gifts Singapore.
Order your gifts in time for your big day. The longer you give us to personalise your gifts, the better. That way, you'll have them in time for your special wedding reception as planned.