Do you know someone who absolutely loves wine and cheese? Are they constantly introducing you to new varieties of vino and raving about the new Gruyère they've tasted? When shopping for the people who love to celebrate the finest things in life, any old gift won't do. A custom item complete with their name or initials on it makes an excellent impression on them. It's rich with personal meaning and sentiment which make up the qualities of the perfect present.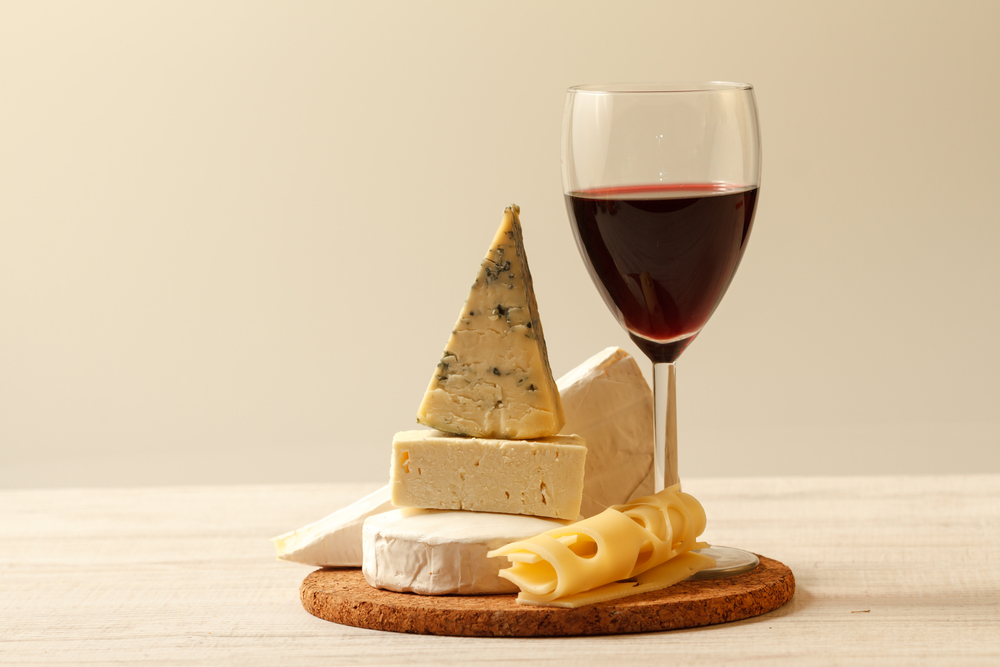 What to Give the Wine and Cheese Lover in Your Life
The person that has everything can be very difficult to buy for. That's where personalization comes in. It's safe to say that most people own very few items with their name or initials on them. They're not likely to buy that type of gift for themselves which is why customizing the present you select for them is even more important and special.
Some personalized gifts for the wine and cheese lovers in your life include:
Cheese Board.
Featuring a paddle-shaped design, there are three exciting styles to choose from and add personalization to. The first is 'Floral' complete with a row of flowers sitting above the text. The second is 'Handmade' which reads "Happiness is Homemade at the (Recipient's Last Name)". Last of all, there is 'Recipe' which includes a couple's first names and the words "the secret ingredient is always love".
Wine Glasses.
Traditional in design with a stem to hold, this gift serves a distinct purpose. Every time your relative or friend takes out a new bottle of wine, they'll think of you and your generosity. They'll be reminded of what a great gift giver you are each time they hold their beautiful wine glasses in their hands.
Stemless Wine Glasses.
With eight different styles (Anchor, Lips, Mustache, Cupid's Wreath, Flourish, Script, Vineyard, and Stag) to choose from, you'll be able to pick the perfect present that fits the personality of the person you're giving it to. You're also able to personalize the message however you choose as long as it can fit on the front of the stemless wine glasses.
Placing the main gift in a basket with an assortment of cheeses, a vintage bottle of wine, a baguette, chocolate, and even wine glass charms makes it the type of present people just can't resist. They'll want to carry on the celebration right away because of the incredible way the personalized gift you gave them makes them feel. They'll love seeing their name on the cheese board or wine glasses because they likely have never owned such a thing before in their lifetime.
Personalizing Gifts Adds to Their Sentimental Value
There is a perfect pairing of wine and cheese awaiting the people you know. With SG Wedding Favors, personalizing a cheese board or set of wine glasses is easy. Creating a meaningful gift with value for family, friends, and co-workers takes little time and effort. Its use, however, has long-term value that lasts throughout the years.