Want to make a special statement for a wedding, birthday, anniversary or other special event? Personalized glassware may be just the right souvenir to take your event over the top. Learn more about how to pick out the right glassware for any occasion so you can wow your loved ones with personalized style.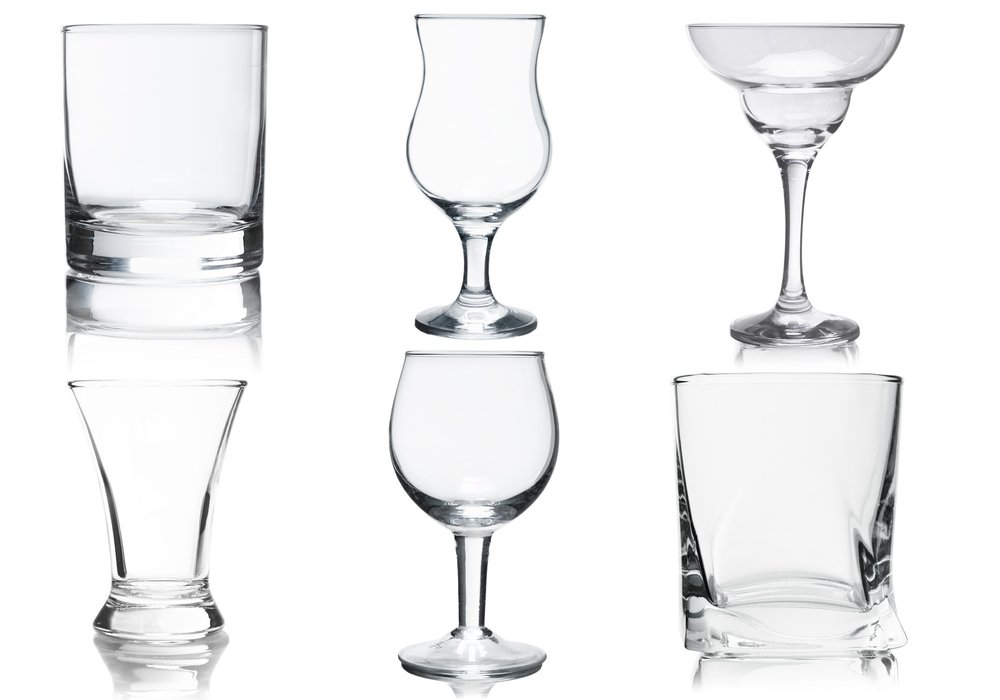 Choose the Right Item
Before you start worrying about what you want to say on your personalized gift, you should take some time to figure out exactly what you want that gift to be. Consider who you're giving the gift to and why you're giving it so you can pick an item that strikes the right tone. The item itself can send a message. Champagne flutes, for example, work well for a more elegant and even romantic event than something more relaxed like a pint glass or mug.
If you're shopping for a friend on his or her birthday, you might want to stick with something more casual. If you're shopping for a spouse's anniversary gift or for a wedding present for two newlywed lovebirds, matching toasting glasses are a great choice.
Choose Your Words
After you've selected the item, you can start thinking about what you want your personalized gift to say. The size of the item itself will have an impact on how much room there is to spell out your message, which is part of the reason why it's best to wait until you know what you're going to purchase before choosing your words.
Our personalized gifts typically offer multiple lines of text that you can use to create a complete message. When there are three lines available, you may want to use the top line for names, the middle line or a date and the bottom line for a special message such as "thank you for being my best man" or "together forever." Try a few different configurations and phrasings until you're satisfied you have it just right.
Double Check Your Details
Before you purchase, make sure you have everything right. Double check that names are spelled correctly and wedding or birthday dates are completely accurate down to the last number. It's also important to select the right quantity of the item that you want. If you're purchasing individually personalized items for a group of people, you'll need to create a new item purchase for each individual gift.
Proper etiquette states that everyone should get a gift if you're dealing with a group. This means all of your employees should get the same gift if you're a manager giving personalized gifts for the holidays. Your wedding party should all also receive gifts. The nice thing about personalized glassware is that this is a relatively affordable gift that's still super personal thanks to the inclusion of an individual's name. That makes it easier to get the same gift for everyone in a group to ensure fairness and proper gift-giving etiquette.
No matter which of our personalized glassware gifts you end up selecting, following these steps will help you make an ideal purchase that makes your friends and loved ones happy and thankful.