If you were not one of the 600 fortunate guests to snag an invite, do not worry as it seems brides and grooms worldwide are now copying many of the stylish practices from the royal wedding from the engagement ring, castle venues, engagement photos, and fairytale wedding suppliers. While you will not be marrying a prince, you certainly can look and feel like a princess on your big day. Here are five royal wedding trends brides and grooms will want to copy.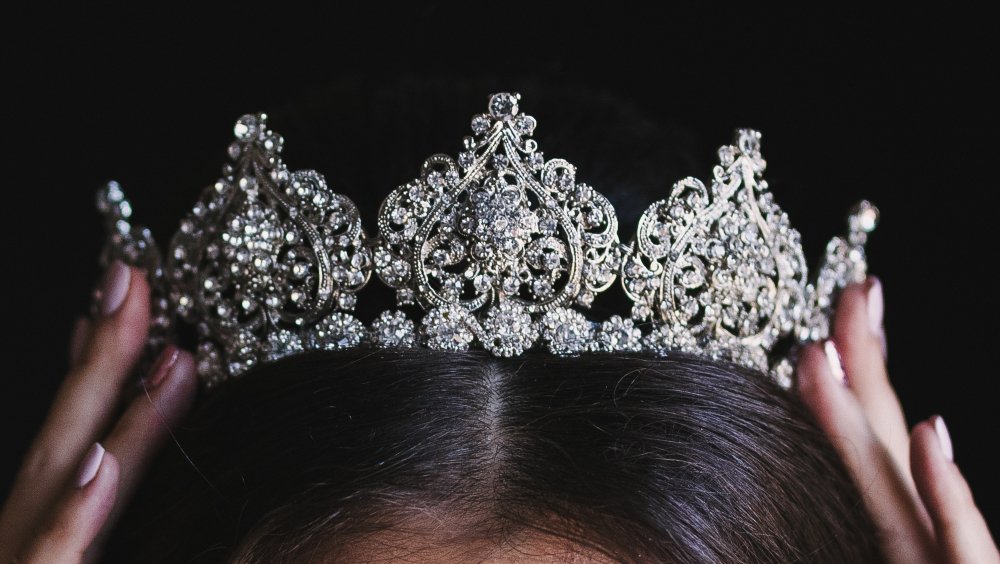 1. Meghan Markle's Fashion
One of the most significant trends that Meghan has influenced is fashion. Markle's green P.A.R.O.S.H dress caused such an uproar that it sold out within hours of her appearance. Fashionistas everywhere have also shown great interest in her beautiful white wrap coat during her engagement announcement event.
2. Meghan's Wedding Dress
Most noticeably, many brides searched for information on Givenchy designer Clare Waight Keller which prompted dressmakers to add similar fashions to their collections. The simple, White off-shoulder design was offset by the flowing train that brides want to have in their ceremonies to present a breathtaking view.
3. Meghan and Harry's Horse-Drawn Carriage Ride
One of the most memorable moments came after the wedding when Harry and Meghan left Saint George's chapel in an open, horse-drawn Ascot Landau carriage. Brides will feel like a princess with a horse-drawn carriage which is just the thing to bring a fairytale wedding to life.
4. Customized Wedding Rings
Meghan is not the only one influencing wedding styles. Prince Harry's choices have also caused an influx of interest in grooms who want to customize engagement and wedding rings. While grooms do not have access to ancestral diamond collections, they can design their looks based on their familial designs which will make for a beautiful touch.
5. Destination Wedding Castle Venues
Before the royal wedding, the top destination weddings were in Jamaica, Italy, South Africa, Bali, St. Lucia, and Anguilla. Now, however, brides want to experience a royal wedding which means Meghan and Harry are also influencing destination wedding castle venues. Brides and grooms are now choosing castle venues like Leeds Castle in Kent, Clearwell Castle in Gloucestershire, Kinnettles Castle in Fife and Angus, or Allerton Castle in North Yorkshire.
6. Unusual Wedding Cake Designs
Claire Ptak, an American cake designer, created an absolute masterpiece of lemon elderflower which had real flowers atop the layers. Of course, flowers and greenery were already on the rise in popularity in 2018, so we cannot give them credit for that. What we can include is the unusual wedding cake flavors and design which will influence many other wedding receptions worldwide.
7. Customized Goodie Bags
One of the most talked about elements of the wedding took place outside of the chapel when the royal family gave out gift bags to spectators. The customized bag with royal memorabilia is the ideal way to hand out favors at weddings which will influence future brides to take the same action for guests.
Future brides betting on Meghan Markle's style and wedding choices provide a host of exciting opportunities to infuse a princess fairy tale vibe into their weddings. SG Wedding Favors has a variety of décor and favors to help you personalize your wedding, so contact us to see how we can help you achieve your royal-themed wedding.