Whether you've already popped the question or are planning to over the holidays, if your wedding is or will be planned for 2020, it's never to early to start looking for the best wedding venue to share vows with the love of your life. While this is one of the absolute most important questions you can ask yourself during the planning process, it can also be one of the hardest; after all, every decision such as what month, what theme, and who will be invited depends on where you decided to book your wedding. If you're having a bit of trouble picking the best place, don't worry. Here's a list of the four best wedding venues of 2020.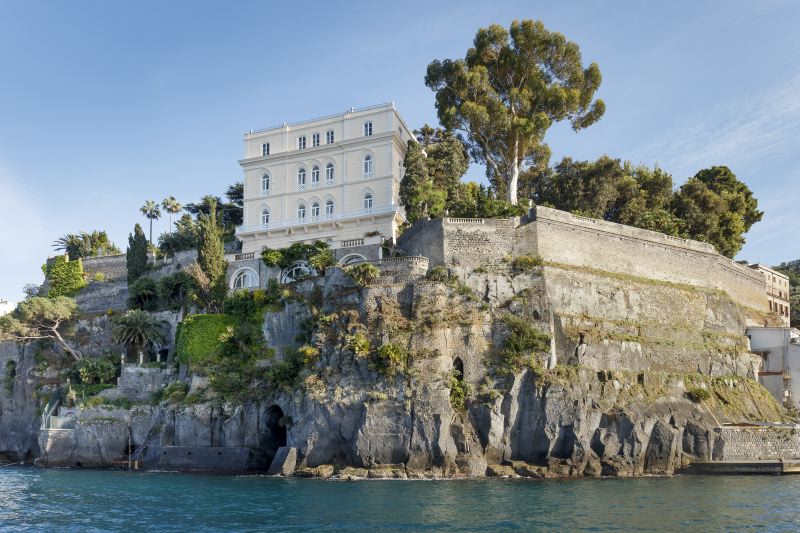 Fig House, Los Angeles, United States
If you're looking to celebrate your wedding Roaring 20s style, then this retro-style venue may just be right for you. With a perfect balance of vintage styles popular in the mid-1900s and modernism, the Fig House is a great relatively inexpensive choice for your special day. Located in downtown Los Angeles, you'll be surprised to find that this venue not only has a beautiful area for your wedding and reception but also an outside courtyard that will allow you to make the most of the weather.
Fairmont Banff Springs, Alberta, Canada
Most people consider their wedding a fairytale come true, and, by planning your wedding at this mountain-top castle, you'll definitely the same. When you're at Fairmont Banff, looking over the steep wintery cliffs and exploring the many hidden spaces within the castle, you'll truly feel like royalty. Not to mention the fact that there is no shortage of beautiful landscapes and areas for the perfect wedding pictures. You can also go ahead and book your honeymoon for the area and take advantaged of the heated pools that will really bring your hot-spring-in-the-mountains dream come true.
Luna Escondida, San Miguel de Allende, Mexico
There's no better place to say 'si, quiero' than in the beautiful city of San Miguel de Allende, especially if you choose Luna Escondida, a beautiful, lush garden right outside of town, as your wedding venue. From the cobblestone streets to the central highlands, there's no shortage of magic in this tiny town. In between the festivities, make sure to check out the local cafes and shops to experience more of the local culture – you'll find that they're just as beautiful, if not more so, than the hot tourist spots.
Villa Astor, Sorrento, Italy
It wouldn't be a list of best wedding venues without at least one in Italy. If the dreamy aesthetic of Fairmont Banff Springs isn't exactly your style, but you do love the mountain top view, then Villa Astor, which sits on top of a rugged cliff overlooking the sea is the best place for you. Villa Astor is a 19th century estate that has been restored with a perfect amount of history and modernism in the form of ruins, gardens, and a beautiful terrace.