One of the most entertaining parts of getting gifts is opening beautifully wrapped presents. Giving a small collection of related gifts is a great way to create a memorable holiday morning for the people you love. This is a fun and challenging project for a loved one of any age. And this style of gifting can be tailored for whoever you want to treat; be it a couple, a whole family or a beloved family pet.
There are a few guidelines to follow to be able to get it right, but shopping for a gift collection is usually a lot of fun. Understanding the person is the most important part, but the presentation is also key.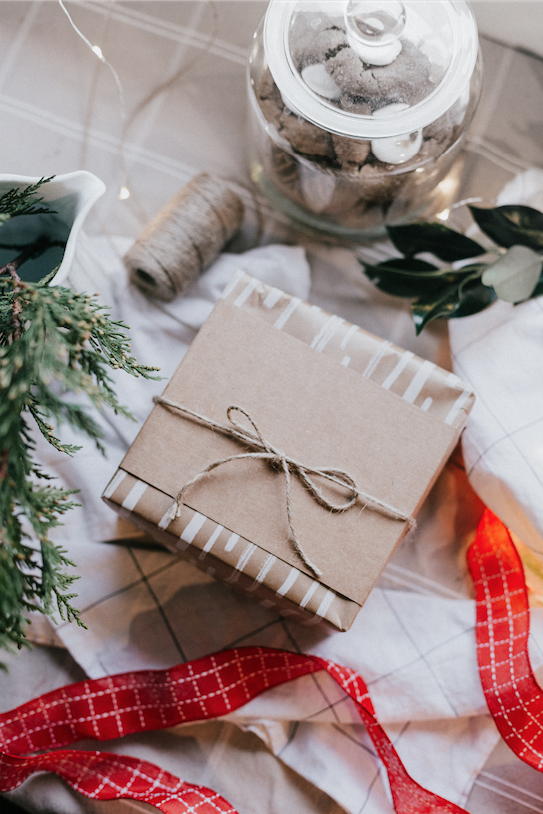 What does this person really love? Or, what are they always on the hunt for? Try to make a list of things that you have seen the person enjoy, and really focus on the art and media they consume. This will all give you a sense of their style, and the parts of their personality you may not have noticed. Think about their personal dress style as well. Do they prefer patterns like polka dots or plaids? Are they always in greys and neutrals? Do they thrive on buying new accessories on a regular basis? Answering these questions will help you when it comes time to choose all the little items that will make up the gift
Once you have a good sense of the person, center in on the theme. Some popular areas of interest include:
Plant Lover's Baskets
Gift small succulents, African violets, air plants, and other easy-to-care-for species. That is, of course, unless you know that the person is already skilled with gardening. Find interestingly decorated pots or antique cups that will work as plant holders.
Traveler's Trunk
Pack a small trunk-shaped box with exciting and useful pieces, reminiscent of their travels or their dream destinations. Packing a box with things like souvenir-style shot glasses, flasks, and coffee mugs make for a fun "road-trip" style feeling. Focus on travel and adventure-themed goods, such as nautical or map-based designs.
Personalized Accessories
Choose items of quality that the person would normally use such as hair accessories, costume jewelry, scarves, ties, or belts. Use pretty and small boxes or bags to increase the excitement as each gift is opened. Have fun with it, and be creative. If you have chosen a piece of pretty jewelry or another style of box, you can use it as an opportunity to put more wrapped gifts inside.
For all those small gifts, you want to make a large impression. You can ensure this by choosing brightly colored papers, bags, and bows for each gift. Choose a large basket, box, or bag to hold the collection together.
Giving a themed gift collection is a great way to let a person know that they are special, understood, and truly loved. It means you took the time to choose and decorate a bunch of special and thoughtful gifts, just for that person or family.