Approximately 2.24 million couples wed in the U.S. annually. Getting an invitation from one of your best friends can be a very exhilarating moment. Choosing a wedding gift for your couple friends is a challenging task at times. If you want to bring them something that will bring joy to their lives daily — ensure that you get something that matches their interest. If the bride likes to cook, customized kitchenware would be the best gift. Below is a list of gifts that you might consider.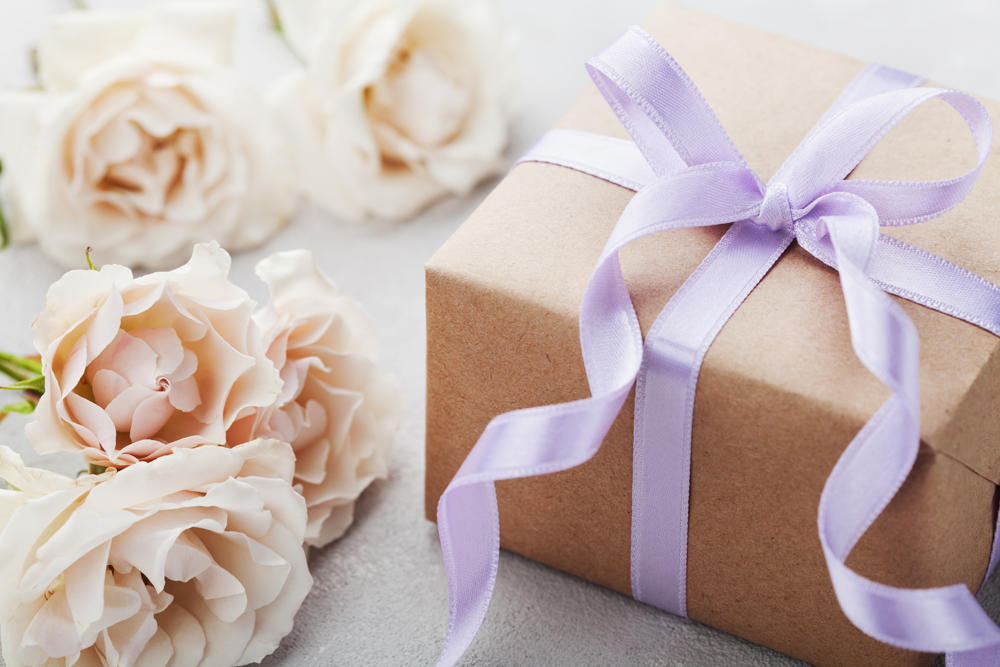 1. Surprise Trip for Them
Go beyond expectations and get them a surprise voucher. You'll not only have put a smile on their faces but also have helped them clear their minds off after the stressful period of wedding planning.
2. Custom Made Suitcases
Gift them with a travel suitcase customized tags. Every time they pack for a getaway, they'll be thinking of you. You can go a step ahead and get them suitcases that have inbuilt chargers. They will come in handy during long trips.
3. A Good Book
There's nothing that beats stress and pressure than a good book. Select a life-changing book that will challenge and engage the newlyweds.
4. A Customized Wooden Box
An engraved wooden box is not only stylish but also a well thought of gift. The newlyweds can use it to store things like jewelry. They'll always remember your love every time they use it.
5. A Chalkboard
It's a beautiful gift for the bride and groom. It will always remind them of why they fell in love. All they have to do is to write sweet notes for each other. They will never forget your wishes to them. Customizing it with their wedding date and names will make it extremely special for them.
6. A Modern Picture Frame
You can consider a picture frame that is modern, fancy, and digital. You can even consider a photo candle which is very stylish and unique. This will provide a long-lasting memory of your love.
7. An Anniversary Gift
Stand out with a gift that will be used in the near future to commemorate their wedding day. An anniversary wine box would be the ideal gift. Pick three best wines which tally with the amount of money you want to spend. Then have the wine box engraved with the years you want them to toast it to. It can be one, three, and five, respectively.
8. Customized Jewelry
This will entirely depend on your budget. You want to get them something sentimental yet long-lasting. Matching gold bracelets that have their names engraved on them is the perfect combination and they will love them.
9. Customized Perfumes
On this one, you need to get them something exotic. Do some research on their fragrance preferences and get each one of them a personal casing. Make sure you customize the casings to add some touch.
These wedding gift ideas might not be out of the ordinary, but they will be so much appreciated. A sincere card can complement the gift that you choose.