If you are planning your wedding, you are probably knee deep in magazines, websites, and vendor catalogs that all offer advice on must-dos and must-haves. While the attire and cuisine are more essential to your budget than your favors, you will need to think about your guests' experiences. Do you need favors? Here are the do's and don'ts of offering wedding favors.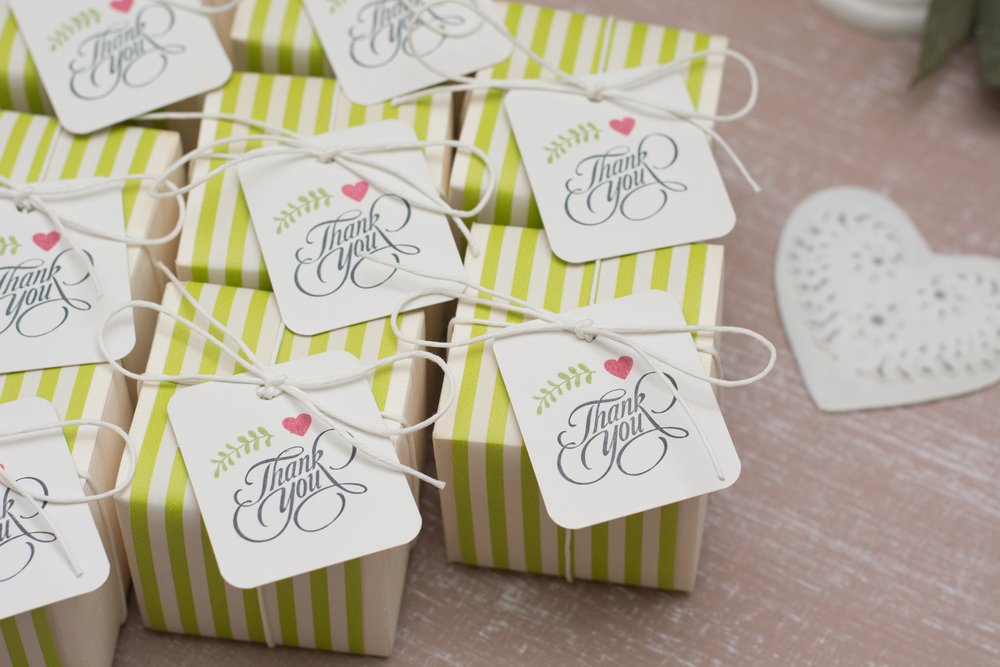 The Do's Of Wedding Favors
1. Do Choose A Favor That Is Eloquent
You are no longer in the era of feeling pressure to make sure each guest leaves with a favor, but it can be meaningful when you see them depart with an eloquent token of your thanks. Your favors should be an impressive personalized gift that convey your vows.
2. Do Hand-Pick Usable Favors
One of the main complaints from couples is that some companies offer favors that are not functional. SG Wedding Favors supplies couples with items that guests will use long after your wedding is over and will love them because they are highly purposeful. If you want to elevate your favorite selection, you can also add a simple quote or your wedding information to truly uplift a personalized gift into a long-lasting, memorable keepsake.
3. Do Present Your Favors In A Stylish Manner
Do you want to display your favors in a creative way to create an impressive focal point designed to interact with your venue, décor, or ceremony? Depending on what you select for your guests, you can use them to make a stylish statement that will leave your guests in complete awe. You should remember that you will need to up your order by twenty percent if you have open seating arrangements so that everyone receives a wedding favor.
The Don'ts
4. Don't Feel Obliged
Don't feel obliged to buy favors. Do it because you want to so that your favors speak volumes about your appreciation for guest attendance. While some couples believe the food, fun, and festivities are appreciation enough, they are not personal or heartfelt. It is a small extra touch that allows you to offer a gift to your family and friends that is enjoyable.
5. Don't Make Homemade Favors
If you want edible favors, stay away from homemade gifts as it is a time-consuming task that will require you to ignore other duties because of the need to prepare your favors.
To make it easier on couples, we offer bulk orders and deliver worldwide. Place an order online or call us at 65 6278 9069 to speak with our staff about which favors will wow your guests.