If a destination wedding isn't in the budget, it's time to start thinking of having a travel-themed wedding instead. You can set the tone for the occasion by deliberately choosing a certain type of travel, city or country to celebrate. Best of all, no one needs to apply for a passport or catch an international flight to experience the excitement travel has to offer.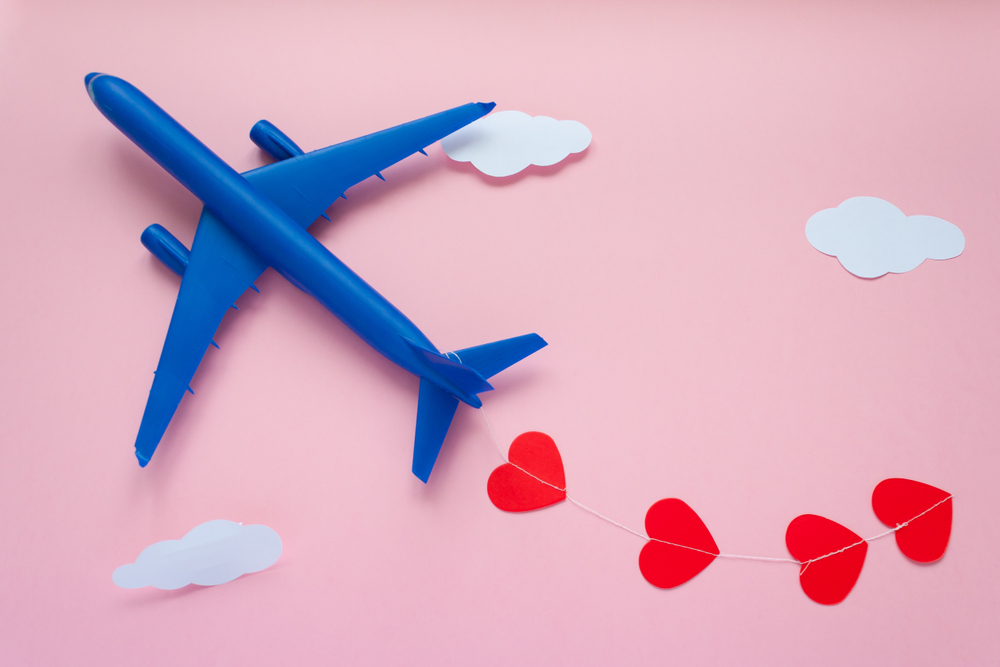 Benefits of Choosing a Travel-Related Theme for the Big Day
There are many benefits that come with a travel-themed wedding. In addition to being unique and personal, it gives guests the same level of thrills as a premium getaway to an exotic location. It's high-end, luxurious, and all about stepping out of your comfort zone.
Here is what a travel-themed wedding has to offer you:
Adventure. You'll be whisked off to an exotic location throughout the planning process of the wedding. For every decision you make, you're one step closer to having everything come together. Planning a travel-themed wedding is much like planning a trip. It takes time and a level of flexibility that isn't always accessible in your daily life.
Excitement. As you see your plans falling into place, anticipation builds. You can't help but feel more excited with each passing day. When it's time to get married, you'll be ready to tell your personal story and in a way that highlights the journey you and your fiancé have undergone.
Personalization. It's not just an ordinary wedding. It's an extraordinarily custom travel-themed wedding complete with personalization. Having your names or initials added to décor, favors, and gifts is easy with SG Wedding Favors. It helps commemorate the day in a way that makes it possible for everyone to remember the occasion.
Romance. Certain cities around the globe are considered 'romantic'. You can choose to highlight somewhere like Paris or showcase your hometown in a completely unexpected way. Whichever option you choose, you'll surprise and delight your guests with all the remarkable details of your theme.
When considering the different themes available for you to choose from, why not pick one that takes your guests on a journey? A travel-themed wedding does just that. In fact, Old World, I Love Paris, and Nautical gifts and decorations are available for you to buy in SG Wedding Favor's online store. You can shop by category once you've decided which theme is right for the big day.
What a Travel-Themed Wedding Does
A travel-themed wedding is fun and adventurous. It allows you to share your love for other countries, their customs, foods, and people on your special day. If you or spouse has a different country of origin than where you are currently living, you can introduce your friends to that place through your wedding theme.
You'll find all of your wedding day needs at SG Wedding Favors. The sooner you order your favors, decorations, and gifts, the faster you'll receive them. You'll then have the opportunity to further make them your own before presenting them to your guests at your reception and ceremony, wherever you've chosen to use them.