Are you looking to give a personalized gift to someone you care about? Whether it's a keepsake wedding gift or a particularly thoughtful birthday present, personalization is a great way to show you care. Learn more about how personalization works with this helpful guide.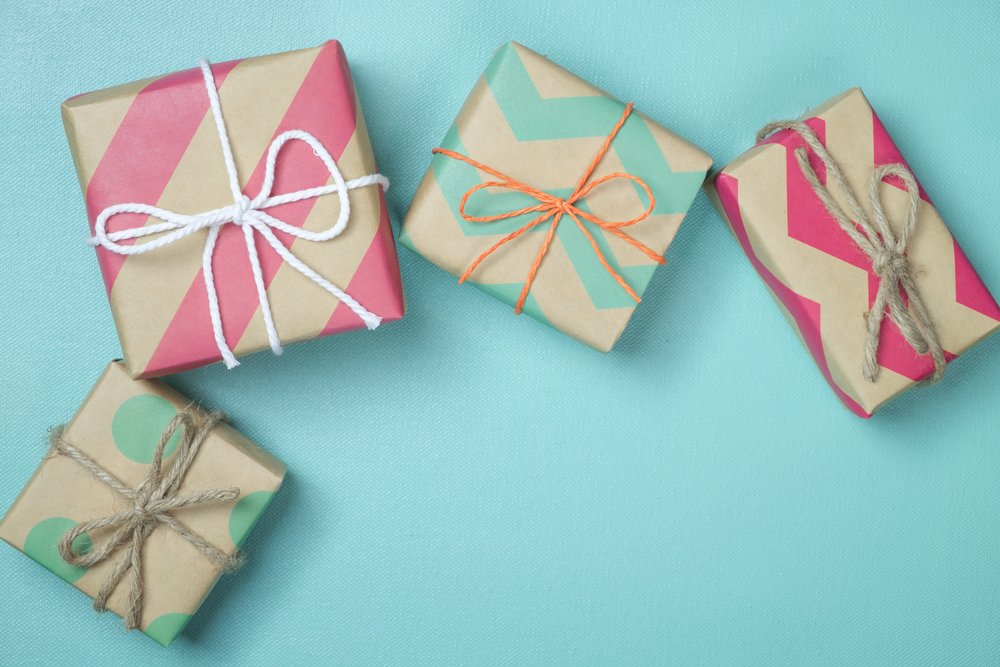 Choosing an Item
The first step to giving a personalized gift is to select the exact item you want to give. Considering specifics like the occasion, the recipient and the message you want to send can help you narrow down your options. For example, if you're looking for personalized gifts to give to the groomsmen in your wedding party, you can look for something useful that relates to something you like to do together. For example, if the groom and groomsmen are all going to play around of golf before the wedding, you can choose a golf-related personalized gift.
Being thoughtful in this way adds an extra dimension of personalization to your gift. Giving an engraved set of monogrammed wine glasses to a newlywed couple who loves drinking wine will help to ensure that your gift will actually get used and that you'll be remembered fondly.
Picking a Type of Personalization
There are a lot of different ways to have items customized with personalized details. You can put the gift recipient's name, initial or monogram on the item, or you can use a unique message instead. If you have an inside joke with a family member, for instance, you can reference that in a personalized message. Be sure to choose a larger gift item if you want a long message!
Keeping the event in mind when choosing your personalization type is also a good idea. An inside joke might not be the best fit for a personalized baby shower gift, for example. Formal personalizations like monograms are great for weddings and other major events. Names or single initials are often cute for kids' and babies' personalized gifts.
Monogram Rules
Monogramming is a great way of balancing trends and tradition for personalized gifts, but they can be confusing. Three-initial monograms typically use the first, middle and last initial of a person's name, but they can also represent the two members of a couple. When giving a monogrammed gift to an individual, you can use the three initials of their name. If the middle letter of the monogram is bigger than the other two, you should make sure the last name initial goes there. This is true for any monogram, including those for couples.
If the couple shares a last name, you can use their shared last name for the center letter. Things get a little bit more tricky when the couple doesn't share the same last name. When couples keep the last names they each had before getting married, you can use either the initials from their two first names or the initials from their two last names for a two-letter monogram. Usually, there's some kind of icon or mark in the center of the two to distinguish one from the other.