Make Your Special Day Extra Special with the Right Décor
When planning your wedding, you get to tell a story the way you want to tell it. Every detail ties into your chosen theme and creates an experience for you and your guests to enjoy. Your vision of a perfect fairytale wedding could be very different than another person's. Still, you can enjoy the opportunity to plan even the smallest detail of your special day.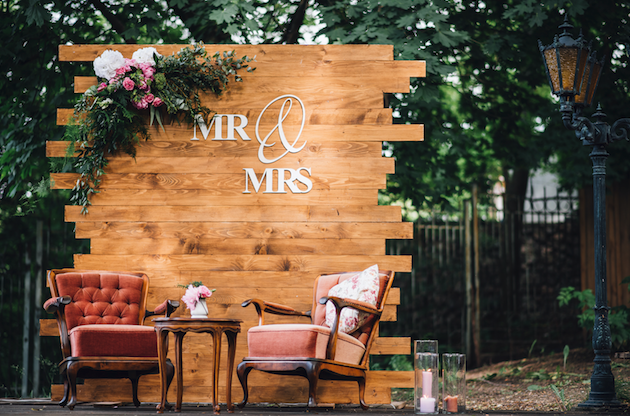 Five special touches to add to your fairytale wedding décor include:
A Romantic Rose Pen Set. Perfect for setting near the guest book, this pen set looks like it came straight from a royal castle. It looks elegant and serves a purpose, making it dually important to your décor. You want to remember everyone in attendance on your special day, and your guest book will serve as a memory of it.
A Fairytale Storybook Ring Holder. One of the most unique items you can get your hands on is a ring holder shaped like a classic book. It's something that no one has seen before and brings so much charm to your wedding ceremony.
King and Queen Crown Bottle Stoppers. For the wine drinkers on your guest list, there is nothing sweeter than uncorking a bottle of their favorite vino. The bottle stoppers you hand out as favors are shaped as either the king's crowns or the queen's crowns. You can buy enough to cover all the adults in attendance easily.
Romantic Rose Soap Favors. The favors also double as table decorations. You can place them in bowls or set them on top of the table as they are currently. It's a small but useful gift that everyone enjoys.
A Crown Bottle Opener. Like a bottle stopper, a crown bottle opener appeals to the adults in attendance at your ceremony. It's the type of favor they'll get a lot of use out of it and have fun with long into the future. The gift item is solid and attractive, adding to your theme successfully.
A fairytale wedding is full of whimsical details. Using the suggestions listed above, create the type of atmosphere full of magic and wonder for your guests. They'll love how much effort went into planning your ceremony and reception.
The Right Items for a Fairytale Beginning for You and Your Soon-to-Be Spouse
SG Wedding Favors has a wide selection of fairytale-themed items for you to choose from today. Take a look at our website for inspiration. You'll find many beautiful options that you can personalize, too. If you want to send your guests home with a special memento from the occasion, you'll find it easy to do with our personalization services.