Tips to Make Your Wedding Day Memorable for All the Right Reasons
If you're not sure what to do next, don't worry. We're here to help by providing you with solid advice that makes the planning process much easier for you to implement. When planning a wedding, there are so many aspects to think about at once. Let us go over a few of the most important for you to think about right away.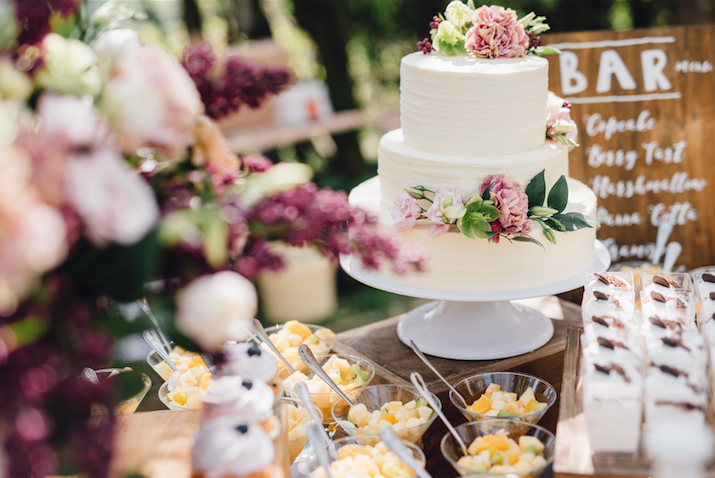 Here are some considerations to make when having an outdoor spring wedding:
Provide shelter from the elements. In the event that there is rain in the forecast, you won't face a group of soggy, unhappy guests. Instead, you'll have an area of seating set up that is protected by a canopy.
Make use of your natural surroundings as much as possible. Use the greenery and pops of color to your advantage. The flora and fauna growing in the location of your wedding ceremony and reception are the perfect touch for photographs without costing you anything extra.
Weigh down decorations to prevent them from blowing away. A gust of wind can make all your hard work decorating go to waste. Make sure that you keep lightweight items weighed down, so they don't blow away.
Consider wearing floral-themed wedding attire. It's another reminder of the beautiful season you're experiencing. It also allows you to be very creative when picking out dresses and suits for your wedding party.
Serve specialty cocktails that use in-season ingredients. They'll be a nice touch on a sunny day. The freshness of the herbs and fruits is hard to ignore.
Hire a caterer that serves farm-to-table food. You'll serve in-season food that highlights the area's farmers. It's a great way to shop local and help other people experience what you get to enjoy regularly.
The wedding that you host during spring can be incredibly beautiful. As long as you plan ahead for the weather, you're able to have the outdoor ceremony and reception that you dreamed of in the past. You can have a backup plan in place in the event that it starts raining on your wedding day. You'll be able to protect your guests from being wet and cold while you say, "I do."
Plan the Most Beautiful Spring Wedding You Imagined Possible Right Away
Let SG Wedding Favors help you plan your spring-themed wedding today. Take a look at our website to see all the different options you have for stationery, decorations, favors, and wedding gifts. You'll even find that you can personalize many with details about your wedding day. It's yet another extra special touch for you to give your celebration with family and friends.