One of the best ways to motivate your colleagues is to give a gift of appreciation for a job well-done. According to Brandon Gaille, 76% of employees are not satisfied with the recognition they receive which leads to $300 billion in lost revenue potential. Motivating the workplace can also be just the thing to make your workers feel a sense of value for their contributions to company success. Here are five gifts that will inspire your colleagues during hectic day-to-day operations.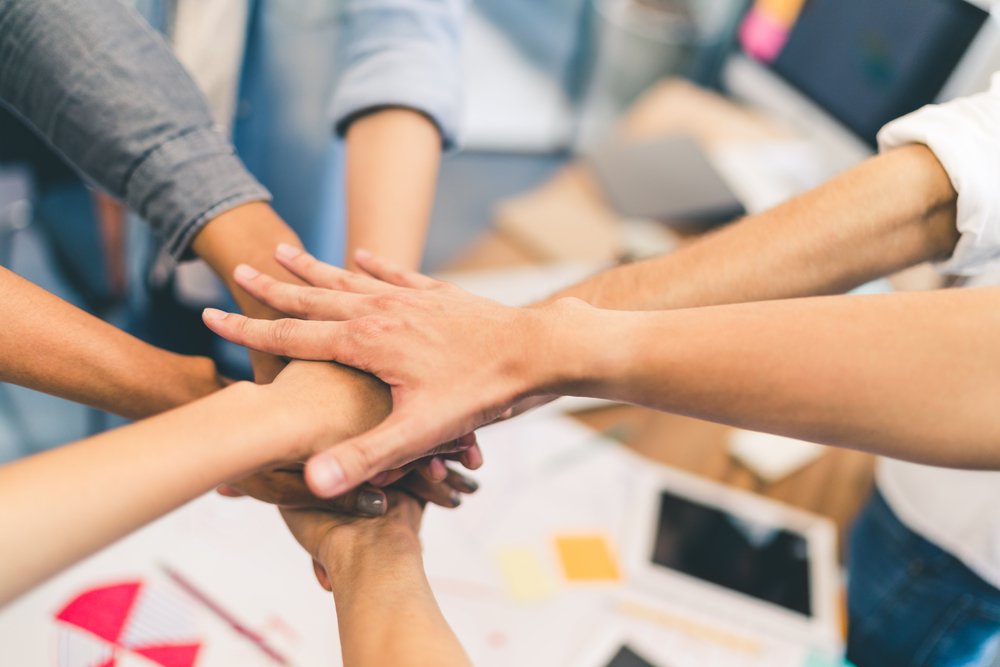 1. Key Shaped USBs For The IT Department
USBs are common accessories found at any IT tech desk because of the need to repair, replace, or upgrade software programs or computers. USBs can also hold much data, so it makes the perfect gift idea for anyone who works in IT. It is also a gift that is versatile as it can be used on any computer in the office.
2. Personalized Multifunctional Pens For Office Personnel
You can never have enough pens when you work in either the front or back office. Pens are also in demand. According to BIC, a pen can contribute to 1.2 miles (2 km) of written material. It is also a product that competes with the digital world because of its many uses. So, why not give a personalized pen to office personnel which will say thank you for their dedication to a critical office function running smoothly?
3. Number 1 Keychains for the Sales Team
Sales teams are indispensable. If you have a number one sales distribution team, you should thank your sales personnel with a #1 keychain for their hard work in making sure your product or service is so widely respected. You can also personalize each keychain with a name so that everyone will feel personally appreciated for his or her service to the company's revenue and growth.
4. Lavender & Gold Swirl Letter Opener for Management
Your management teams are critical to your day-to-day operations. Without them, the corporate office would be in dire circumstances without the managers. They keep each department and personnel directly motivated and oversee much of the company's interests. They also receive correspondence which is why a quality letter opener might be an ideal gift to present to them.
5. Safety Helmet Keychain Favors For Maintenance Or Laborer Crews
Working in the field can be dangerous which is why safety helmets are typically mandatory. What better way to remind these departments of company safety policies than with a safety helmet keychain? It not only motivates these workers to follow protocol, but it sends a message that you are a safety-first business. Workers will also appreciate the gift because it is something that aligns with their job performance in that the corporate office cares about their protection.
Corporate gift ideas help motivate employees, increase revenue, and promote goodwill within an office because people want to feel a sense of acknowledgment for their work. It does not take a lot of money or time to choose gifts that lift employee spirits. These gifts align with their regular duties, so it accomplishes two tasks at once. Moreover, your employees will be more motivated to improve their productivity when someone takes the time to recognize the commitment to prosperity and industry progress.