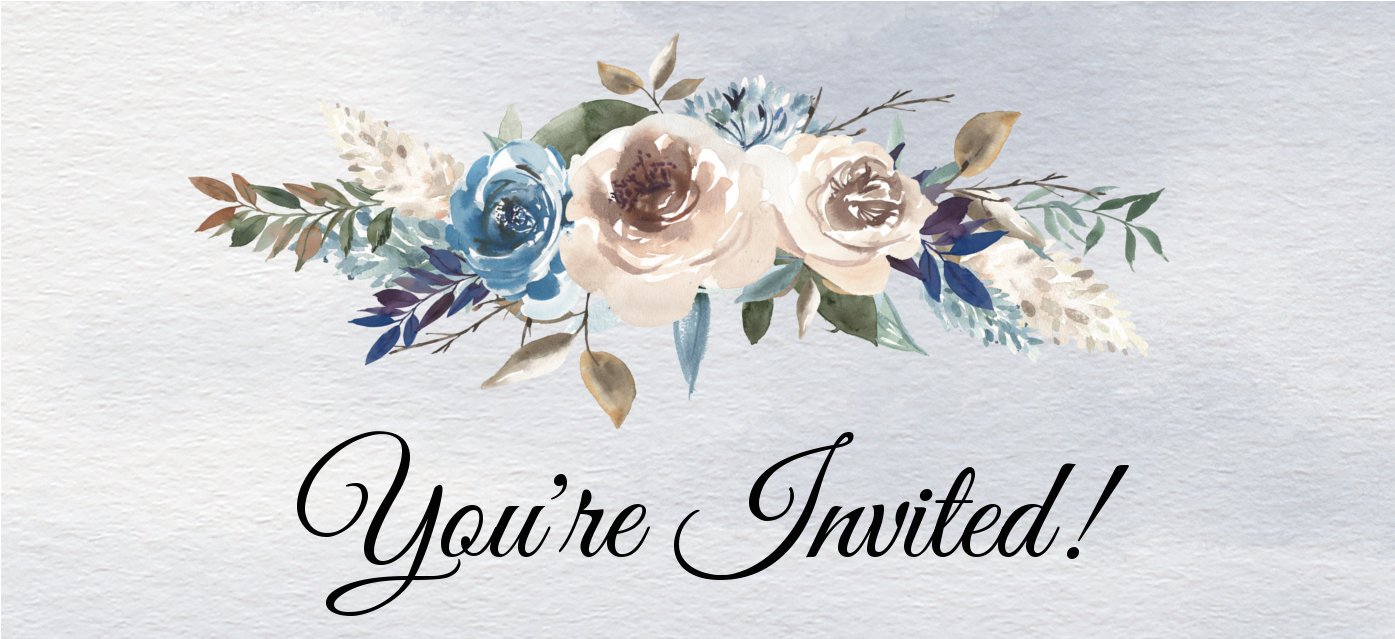 You're invited to Hitcheed's Wedding Wonderland and we'd love to see you there! Come join us and other choice wedding vendors for your dream wedding in Singapore! Explore wedding inspirations from venues and hotels, dresses, catering, photographers/videographers, jewellery, wedding favors and bridal gifts with SG Wedding Favors.
Above it all, be in the chance to win prizes including hotel staycations, shopping vouchers, and A Trip For Two to Greece, Santorini!
The event is FREE but you do need to RSVP - it's just a click away!
Click the link to join: https://rsvp.hitcheed.com