New parents need everything for their babies. That's why it's important to include some of the most requested items on your own baby shower registry. You'll need these items more than some of the other things on your Wish List. Keep in mind, however, that many items such as diapers are bought in bulk because you can never have too many of them.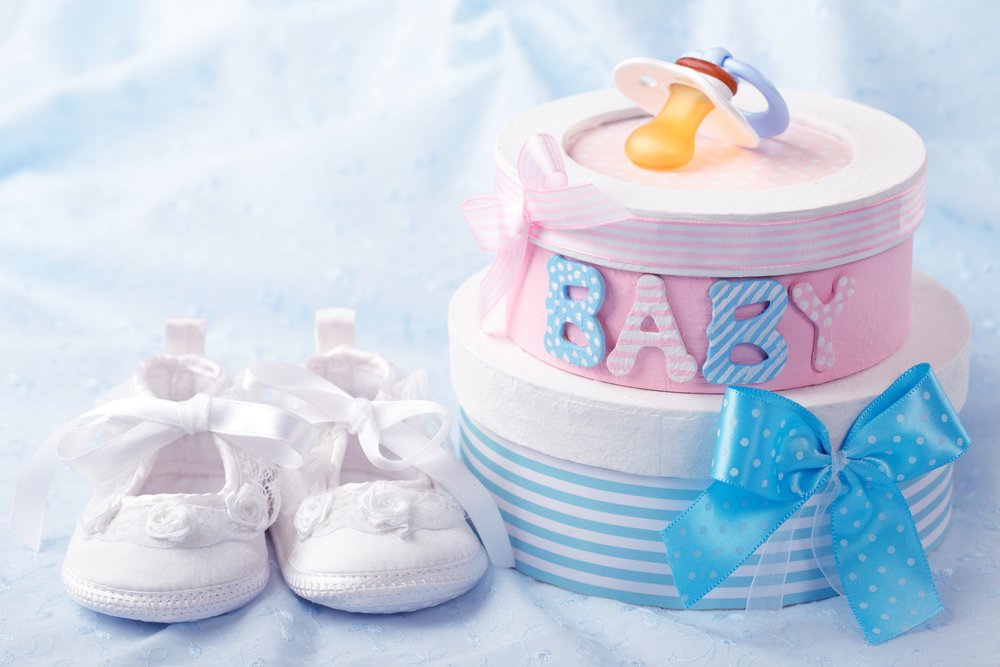 Here are some of the most popular baby shower items you can add to your registry:
Your infant will spend the first few months of his or her life being held, carried or sleeping. What could be more important than giving your child a sense of warmth and comfort? Having a stack of swaddling blankets on hand isn't a luxury, it's a necessity.
An easy way to keep bottles the right temperature for your baby, a bottle warmer saves you time. It's something you might not think about until the baby arrives but a tool you'll use several times daily.
You'll need plenty of these because you'll want to bring them with you wherever you go. Extra bottles are needed in the diaper bag, car, and at the baby's grandparents' houses. You'll also want to replace bottles that are worn out with new ones.
This helps your baby fall asleep and stay asleep. It drowns out other noises so that your infant gets plenty of restful slumber. More sleep for baby means more sleep for you, too. It's a win-win situation.
Rearview Mirror for Vehicle.
This gift allows you to see how your baby is doing in the backseat. It's a must-have for parents of infants and toddlers. It's easy to attach and remove so it's something that you can take with you in other vehicles that you ride in, too.
This allows you to move freely with your baby. You can take a walk with a friend, go to the supermarket, and even travel through the airport without a stroller in tow. Once on the plane, you can make sure that your baby is safe and comfortable. All you'll have to put under the seat with the diaper bag is the front baby carrier which is compact.
You can never have too many diapers. Ask that your guests to buy different sizes so you're taken care of after your baby grows. You'll want to have a variety of sizes to choose from to deal with your baby from birth until they're potty trained.
Like diapers, wipes are something that you'll need an abundance of. You'll be using them daily and often. That's one reason why you'll want to include wipes on your list. They're easy to use and make clean-up quick.
Get all of the things you need to host a successful baby shower by visiting SG Wedding Favors. You'll find party favors galore that fit your theme. Give your guests something fun to take home with them. They'll love the mementos that you chose for your baby shower.