As your baby grows into a toddler and then a young child, they'll experience dramatic changes right before your eyes. As their parent, you'll want to celebrate each growth spurt, first word, and academic accomplishment. Doing so creates a rich personal history for the child to look back at and enjoy while they're older. It presents you with plenty of material to include in their baby book, which captures the first few years of your son or daughter's life.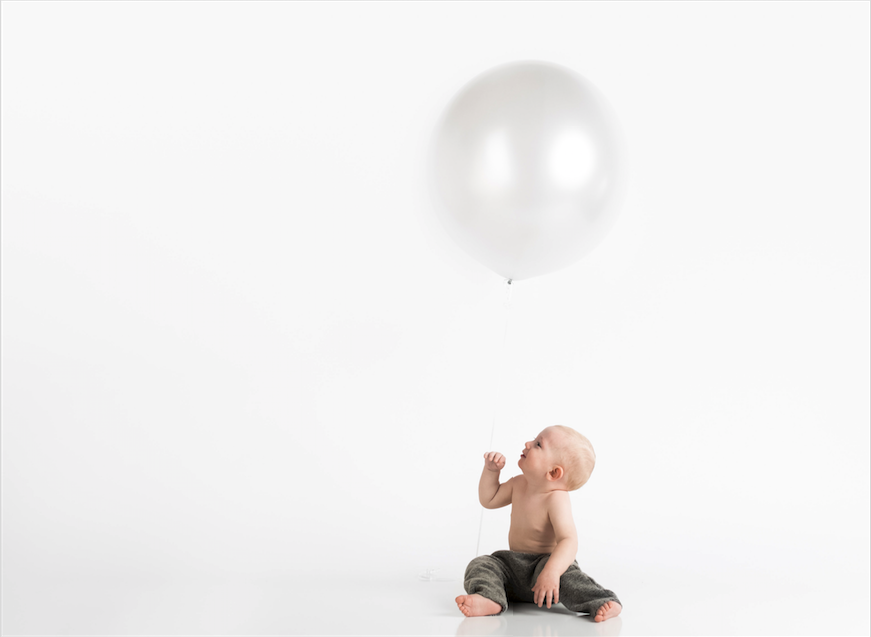 Honoring Your Child's Growth and Development
Here are five fun ways to celebrate your child's milestones as they grow:
Through daily, weekly, or monthly video recordings. You've likely seen the viral videos that parents have created showing their child's lives over the course of a few seconds each day of their life from infancy to adulthood. It's something that you can do yourself with daily, weekly, or monthly filming of your little one.

With regular photographs documenting their changes. If you don't want to record videos, you can opt instead to take a photo each day or month for a certain amount of time. You can use milestone cards to announce the achievement and post them to social media or print them out to include in a special book about your child.

By keeping written accounts of what you've experienced as a parent during the different stages of their life. Writing letters to your child regularly provides them with a keepsake that they'll cherish as they get older. Being able to revisit your thoughts and observations about their growth is a treasure. They'll want to hold onto the memories for as long as they possibly can.

By adding the CDC's milestone tracking app on your phone. Keep an accurate account of your child's growth and development from the age of two months to five years with the Centers for Disease Control and Prevention's free app available for download in the Apple App Store and Google Play store.

With small gifts with meaning. A heartfelt gift with meaning is something that children appreciate. They'll love growing up with a teddy bear they received when they lost their first tooth or spent time sleeping in their bed alone. You'll find a variety of gifts that you can give your kid that are age-appropriate and cost-effective. Most importantly, they'll be rich with sentimental value because they come from you.
You know your child better than anyone else does. You can choose the ways to commemorate their life that feel the easiest and most fun to complete. As they get older, they'll provide you with plenty of drawings, awards, and medals to add to the collection.
Make SG Wedding Favors the Place You Shop for Milestone-Related Memorabilia
Your child undergoes many changes during their earliest stages of life. Capture the beauty of each milestone in a fun and creative way. SG Wedding Favors helps you commemorate the different achievements that your little one accomplishes. From monthly milestones to their very first tooth, you'll have plenty of inspiration that allows you to document their life in a way that honors their unique personality.