With the COVID-19 pandemic changing the course of how we live our daily lives globally, it only makes sense that you reconsider large gatherings. If you planned on hosting a wedding ceremony and reception this year, you might have decided to think twice about it. After all, you must consider you and your guests' health and safety at all times. Postponing your reception until it's safe to have more people in attendance may be something that you want to do today because it allows you to have more of your guest list in attendance.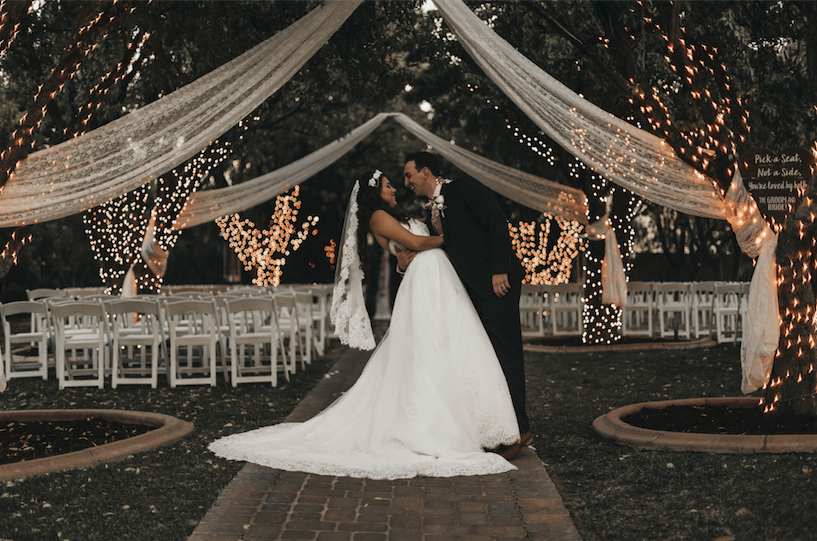 The Advantages of Postponing Your Wedding Temporarily
Many benefits come with holding your wedding later on. The first is that it gives you more time to prepare for the occasion. You'll have more money to spend on your reception. You can hire that caterer that you wanted to try out. You can buy the personalized gifts that you wanted to give to your wedding party.
Rather than rush to get everything on your to-do list done, you have more time to research and buy the things that you need for your special event. You can go all out when it comes to your theme, too, by finding the perfect invitations, décor items, and wedding favors to include as part of your personal love story. You'll be able to create a more intimate setting for everyone in attendance to enjoy. They'll never forget the beautiful reception that you were able to host when things returned to normal following a global pandemic.
As you can see, a few extra weeks or months can help you have the wedding of your dreams. A postponement isn't necessarily a bad thing. It can provide you with the time and space necessary to plan out all the details without feeling pressured or stressed. You'll have a greater opportunity to celebrate your union without culling your guest list to the absolute minimum number of guests your state allows to gather in a social setting.
Know the Restrictions for Your State So That You Aren't in Violation of an Order
Should you hold your wedding reception at a later date? It's up to you how many people you want to have in attendance. In the United States, there are limits on social gatherings. Each state has its restrictions, so you need to know what they are before inviting a bunch of guests to celebrate with you. In New York, a couple with a guest list of 175 people couldn't have their wedding as ruled by a Federal judge.
SG Wedding Favors has everything that you need for your special day. In addition to invitations, we sell décor items, wedding favors, and gifts for your wedding party. We offer personalization options on many items, making them extra memorable to the people that you choose to give them to in person. Contact us today for more information about the various items that you'll need for your wedding reception held at a later date.