Congratulations on your engagement! We know you're going to be a beautiful bride. Now that you've made the announcement to your family and friends, it's time to select a date and start making the preparations necessary to get married in the venue of your choice.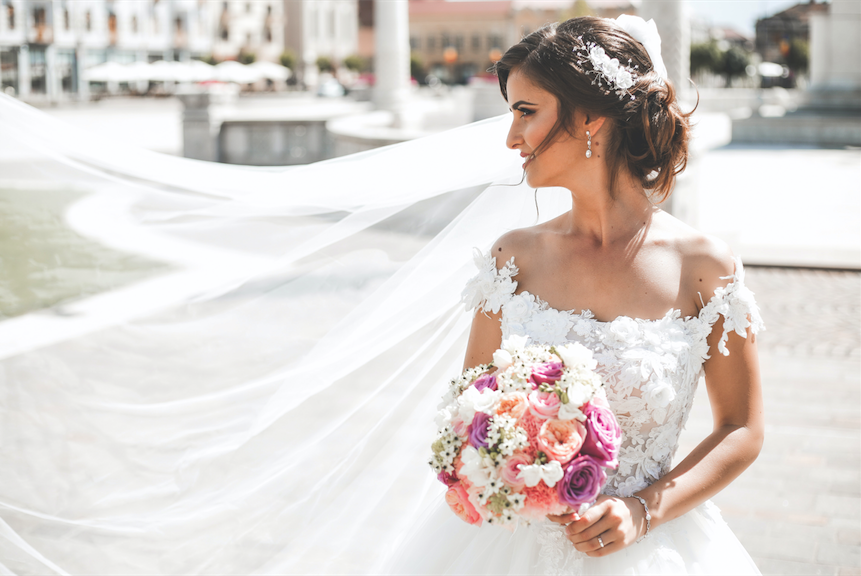 Bridal Preparations That You Can Start Today
To help you with the experience, we've come up with a list of things that you can do to prepare for your wedding day. Each suggestion makes your life easier as you navigate unfamiliar territory by planning your ceremony and reception. The advice provided to you is something that can ease your nerves and provide you with structure by giving you a list of to-dos to complete in the upcoming months.
Here is how to be a better-prepared bride in five easy steps:
Be ready and willing to ask for help. You'll accomplish much more in less time if you're open to receiving assistance from your family and friends. It can be a lot of fun to share the festivities with others. You can ask people if they want to help out. That way, you're not enlisting the help of individuals who rather not be involved with the planning process.

Hire a wedding planner if you have the budget for one. A professional can provide you with guidance that makes planning much easier. They'll take care of all the details for you so you can focus on being wedding-ready. A wedding planner provides peace of mind and can be very affordable. Their services are a lifesaver because they take a lot of the pressure off of you.

Order supplies early. You want to make sure that they arrive on time. The sooner that you order supplies, the faster they'll get to your doorstep. You won't need to make alternative plans because something didn't arrive when it was supposed to do so.

Have a backup plan if things go wrong. Always have a Plan B. If one option doesn't work out for you, another will. You won't feel stressed if it rains and you planned an outdoor reception. Instead, you'll move the celebration indoors.

Keep a checklist and copies of all contracts in a safe location. You'll need to be able to access the documents at a moment's notice. If you can scan the items and put them on the Cloud, it's even better. You'll have an added layer of protection by having an extra copy of the critical papers.
Prepare for your wedding by starting your preparations early. Creating a checklist of things to do can help you speed things along. If you find yourself procrastinating, you can look at your timeline for additional guidance. That way, you don't find yourself falling behind on your DIY projects and not getting to have the wedding that you hoped to have because you took too long to make decisions.
We Make Ordering Wedding Favors and Gifts Quick and Effortless
SG Wedding Favors makes it fast and easy for you to feel organized and prepared. We organize our website into categories that you can easily access while visiting us online. Selecting the option that works best for you takes little effort and makes the entire shopping experience much more pleasant to deal with right away.