Are you trying to have a frugal local wedding that helps save your budget for other things like a dress or catering? Or are you trying to figure out how to have your dream destination wedding without spending your entire budget on a venue? Whatever your reasoning is, there's nothing wrong with wanting to save money and choose a budget-friendly wedding, and, thankfully, Singapore has many wedding venues that are beautiful, idyllic, and, most importantly, surprisingly affordable. To help you plan your dream wedding, here are the top 3 budget-friendly wedding venues in Singapore that you can book today.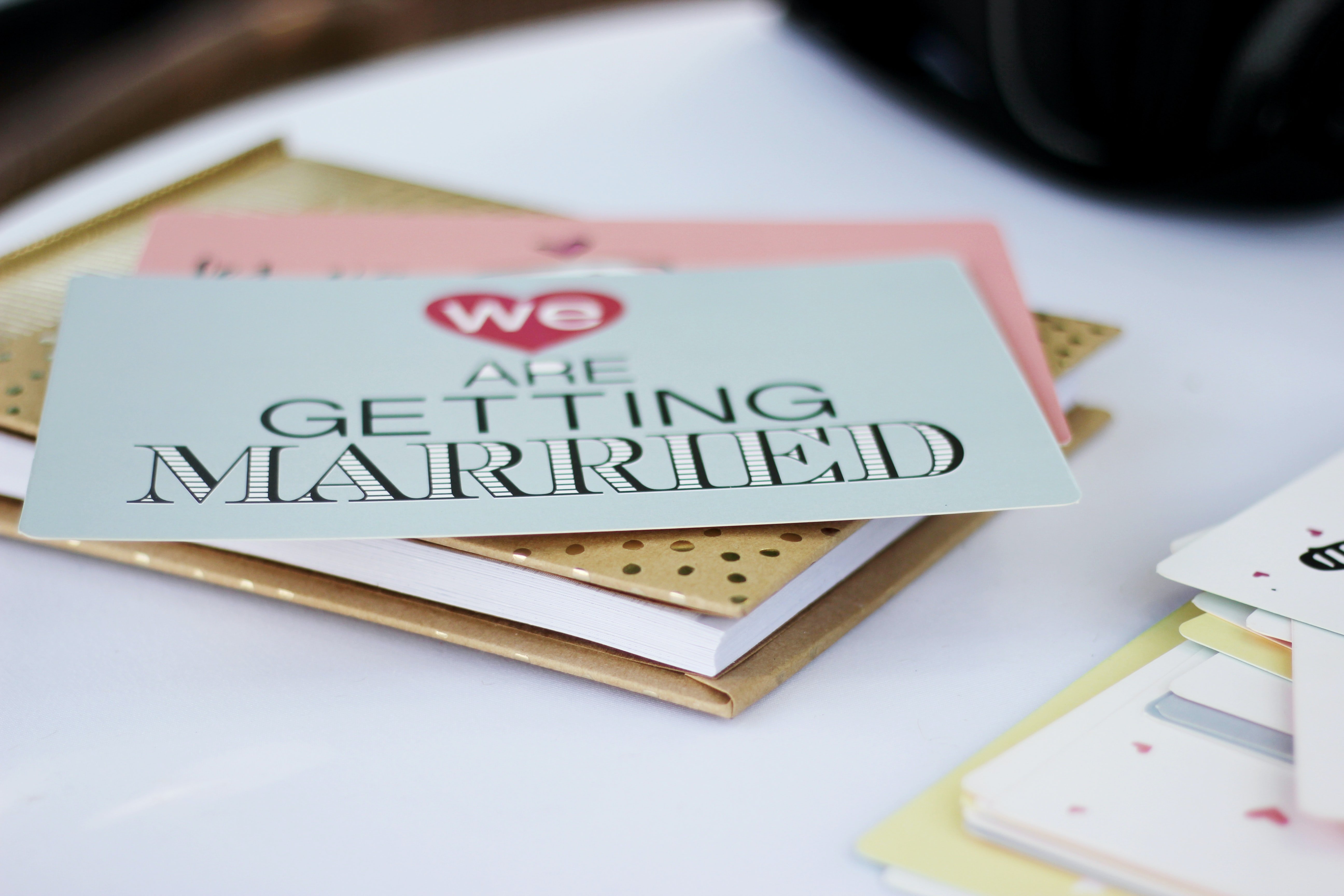 Orchard Rendezvous Hotel
Looking for a piece of the Mediterranean in Singapore? Look no further than the poolside venue at the Orchard Rendezvous Hotel. Starting at the inexpensive price of S$1500 for a full day, which includes the hours of 9:00 to 17:00 (or, 9 in the morning to five in the afternoon), this venue offers a beautiful view, in-house catering, alcohol services, and complimentary water, tea, and coffee. It also has handicapable access so that all of your loved ones, no matter what, will be able to attend your special day.
Village Hotel Katong
While the Saffron room at the Village Hotel Katong is usually used as a meeting place for businesses and corporate parties, it also functions as a relatively inexpensive wedding venue. With room for a seated party of 150 people, it's perfect for a medium-sized wedding that fits in all of your loved ones. It offers in-house catering, alcohol services, visual aids such as a flatscreen television and projector so that you can show off your fondest memories with your significant other, and a beautiful Straits-Chinese interior design. To rent this room for a day, from 9:00 - 17:00, it will cost you S$58 per person, meaning that a wedding that fully utilizes the 150 person limit will cost you S$8700.
M Hotel Singapore
The Anson Room at M Hotel Singapore is a beautiful room that is well suited for both large scale and small events, making it perfect for cozy, intimate weddings and large weddings with your entire family and all your friends. It is composed of four conjoined rooms, and it can hold either 350 chairs or 250 people that are standing. To rent this venue for ten hours, the approximate cost is S$4500, and, for additional fees, you can hire the offered in-house catering service.
If you're looking for somewhere to host your reception rather than your actual wedding, you may also find that the J Collyer lounge is the perfect fit for your needs. Spacious with a minimalist contemporary design and plenty of natural sunlight, you'll find that this is a great place to mingle with your guests to celebrate your big day. The pricing for this area begins at S$2000 and offers the same in-house catering as the Anson Room.