Destination weddings are an amazing experience. However, whether you're the couple or a guest, leaving the country can be a stressful experience, especially if you don't know exactly what to pack. Climate and customs vary between countries, so it's important to do your research before you begin to pack. However, there are a few items that, whether you're traveling to Hawaii or Italy, will come in handy to have in your suitcase.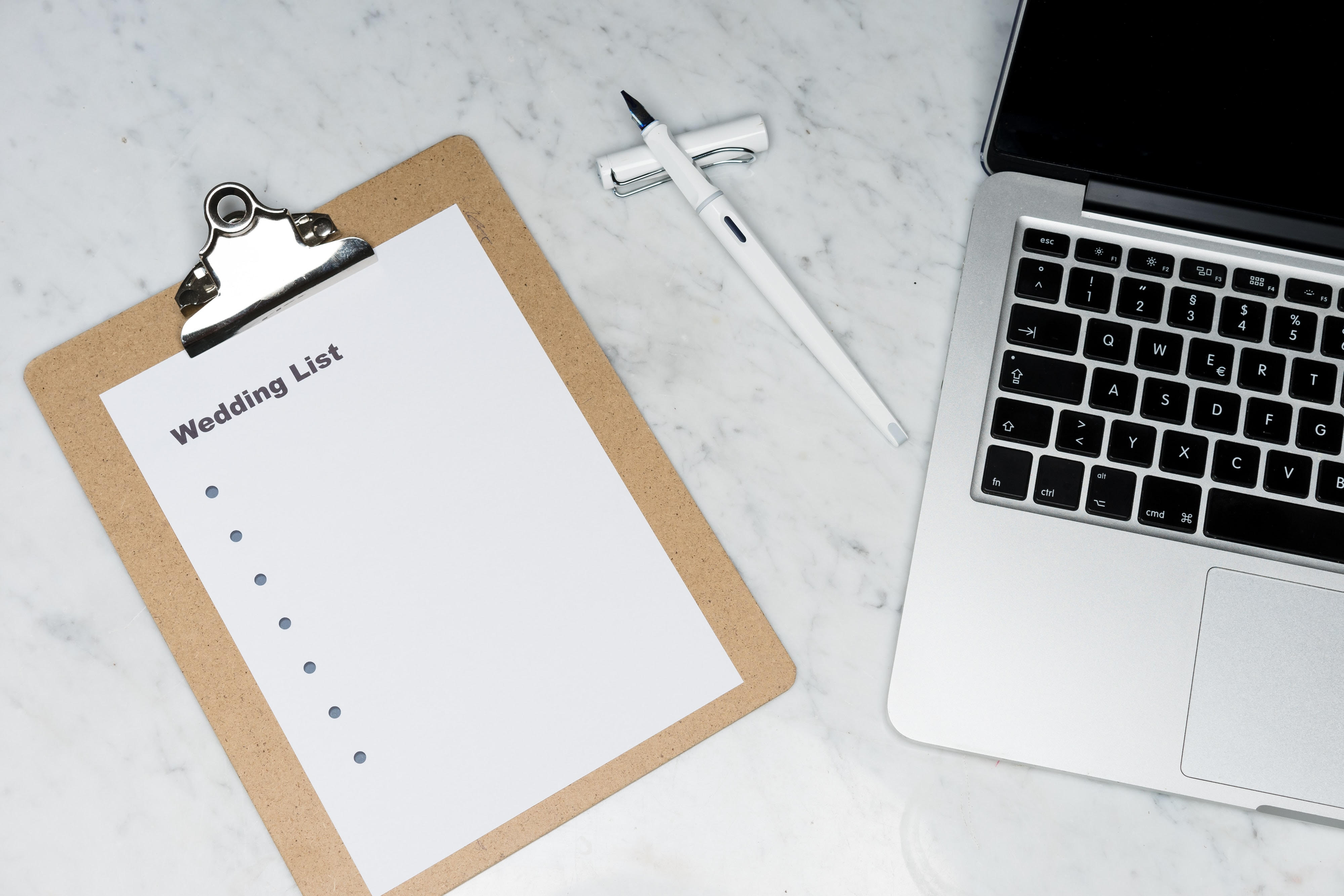 Weather appropriate clothing and accessories
This is one of the most important things to pack. There's nothing worse than being in a foreign country without a coat or bathing suit. If you're heading to an exotic location, make sure to pack: sunblock, a bathing suit, shorts, outdoors clothes, bugspray, and sunglasses. If you're going somewhere colder, make sure that you have thick socks, a weather resistant coat, mittens, a scarf, a hat, and lotions and balms to help with chapped skin. Also make sure to bring an umbrella - the last thing you want is your wedding day outfit ruined by the rain.
Medicine
If there's specific medicine that you need to take, make sure that you pack it. Being in a foreign country without your medicine can be a life-threatening hazard. There's no guarantee that you will be able to purchase your medicine once you arrive at your location, so it's better to be safe than sorry. You may also want to consider bringing medicine like ibuprofen or acetaminophen in case you experience any mild pain during your trip. If you know you are going somewhere where insects are a problem, bring a balm to help soothe itchy, and if you're going somewhere tropical, bring something to help with sunburn.
Toiletries and self care
While away, there's no guarantee you'll be able to buy your favorite shampoo or body wash, so, if this is important to you, make sure that you purchase a TSA approved container with you. You will also want to bring anything that you will need for getting ready for the wedding itself - things such as makeup, hair products, perfume or cologne, and nailpolish. You'll always want to remember to pack necessities such as your toothbrush, toothpaste, and deodorant.
Capsule wardrobe
When you're trying to pack light to avoid extra luggage and fees, it's important to be smart when picking out your wardrobe to pack. Try to plan your outfits beforehand, taking into account the weather and events planned, and make sure that the pieces of each individual outfit can be mixed and matched to form new outfits with the other pieces. A good rule of thumb for shorter trips in three tops, two bottoms, and a pair of socks and undergarments for each day.
Formal clothes
This is a wedding after all! While you're packing clothes for sightseeing and exploring your new location, don't forget to bring something nice to wear to the main event - the wedding ceremony! What you wear to the wedding will depend mostly on the dress code, so, if you're a guest, make sure to check with the couple.