With COVID-19 making it hard to hold in-person events, the virtual baby shower has grown in popularity. Not only is it the safest way to share a moment with family and friends, but it also prevents you from postponing the gathering until after social distancing restrictions end. It gives you and the people you're close to something to look forward to in upcoming weeks.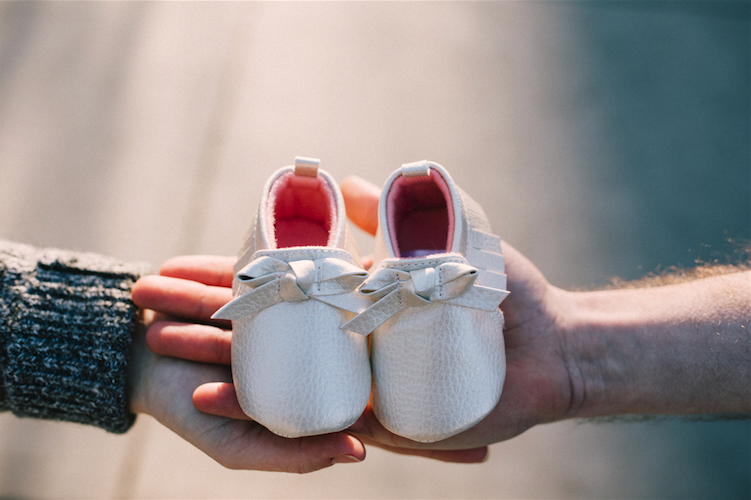 Virtual Baby Shower Planning 101
This short guide explains what it takes to plan a successful event online. That way, you have as many people as possible to attend it. You won't put a lot of time and effort into planning a shower that has no one show up to it.
#1: Choose a time and date for the event.
It's the first and most important step in the process. You want to choose a time and date that you know people will be available to attend. Weekends are the best because many guests work from home or tend to their children and their schoolwork throughout the day.
#2: Decide which platform to use to broadcast the baby shower.
From Facebook to Instagram to Zoom to Skype, you have options. Choose a platform that is accessible to others. It shouldn't be too hard to join a call.
#3: Create a few wishlists at your favorite retailers.
Add the things you think your baby will need throughout its first few months of life. You can add different quantities of each item to ensure that you have enough diapers, onesies, and bottles on hand at all times.
#4: Formally invite everyone to the virtual baby shower.
Set up an event on Facebook and add people to it so they can view the messages and reminders you put up. You can also use a service to send e-vites to people's email accounts.
#5: Test the platform out to make sure everything works well.
You don't want to spend the duration of the event ironing out technical difficulties. Do a test run on the platform to make sure everything works well for you.
#6: Decorate for the party.
Make everything feel like the most incredible baby shower ever thrown. Decorate for yourself and your viewers so they can enjoy the items that you picked out.
#7: Host the event and open any presents you've received.
Allow the people attending your event to share the joy of opening their gifts. They'll ooh and aah over the items you receive for your baby.
#8: Thank everyone for attending.
Once the event commences, give a heartfelt thanks to everyone in attendance. Then, send out thank you cards to the people who sent you presents.
Now that you know what it takes to pull an event off virtually, you can start making arrangements for the shower today. Recruit some of your closest relatives and friends to assist you. One of the best parts of hosting a baby shower online is that you don't need to limit your guest list. You can invite as many people as you want to be part of the process.
Order in Advance So That Your SG Wedding Favors Shipment Arrives in Time
A virtual baby shower can be just as exciting as an in-person event. With some advanced planning, you, too, can make it an occasion that your family and friends look forward to attending online. Ordering from SG Wedding Favors ensures that you have all the decorations that you need to create a fun and authentic baby shower environment to film in.