If you want to benefit from a productive and loyal team in the workplace, you must consider your role in your employees' well-being. You can create the type of environment where your workers thrive. One of the easiest and most thoughtful ways to encourage employee success is through a custom recognition program that you develop and improve upon over time. It can motivate and inspire your workers to be their very best while working for you.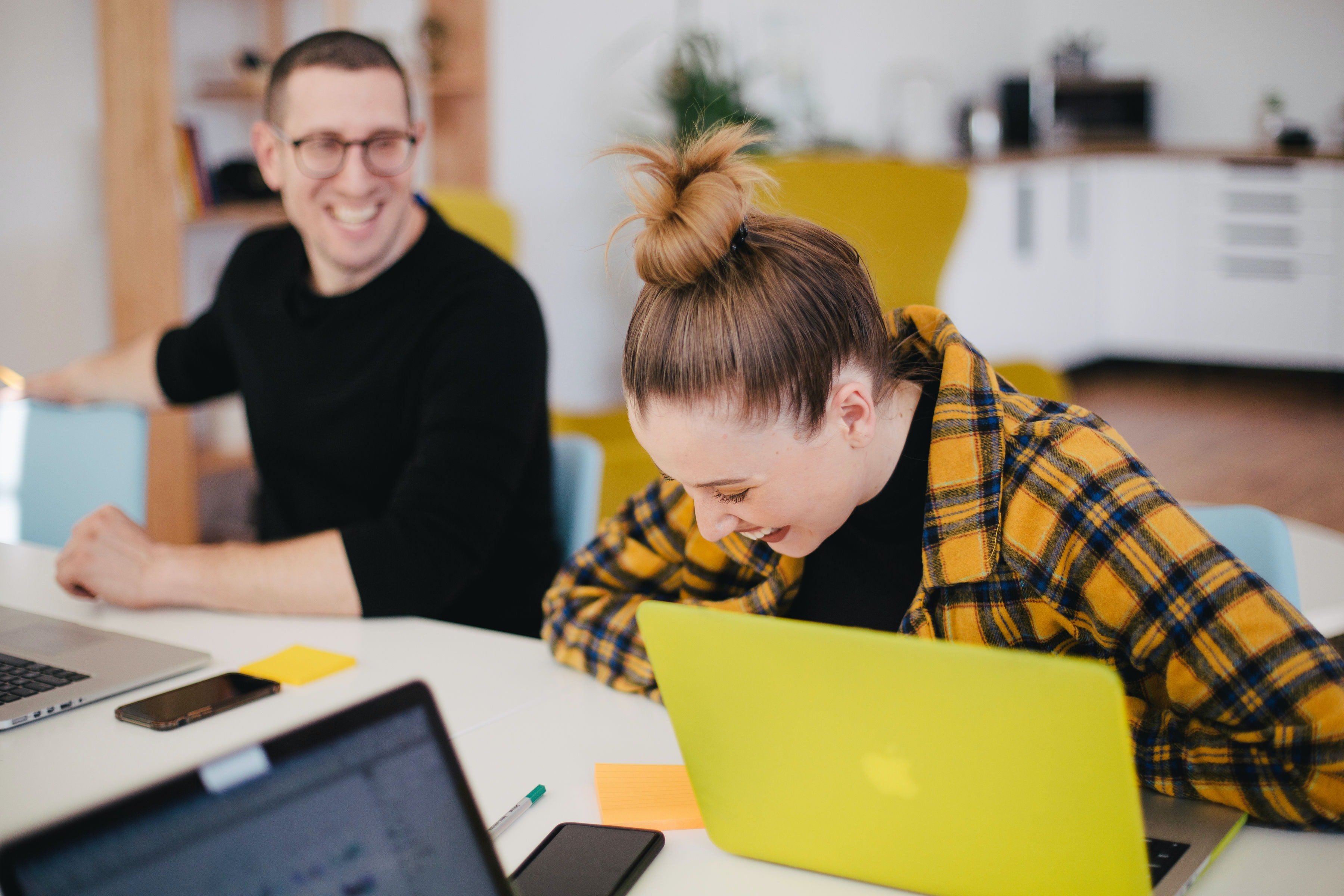 Recognizing Employees and Their Worth
Among the best things you can do is to recognize an employee and their worth. The contribution they make in their workplace is indisputable. They deserve acknowledgment, and you're the perfect person to give it to them.
When starting an employee recognition program, you'll want to keep the following ideas in mind:
Set a budget. You'll want to know what you can spend on each reward before ordering gifts for employees. Don't forget to include money in the budget for taxes and fees, as well as shipping charges. There may also be an extra charge for personalization, so keep that in mind. Include the expense in your quarterly budget so that you won't have trouble accounting for the money you spent.
Decide how employees will earn rewards. You must lay out details about the program in a way that everyone understands. Each employee should have an equal opportunity to be recognized and earn rewards. Providing them with a printout explaining the program is among the best ways to ensure that everyone is on the same page. Have everyone acknowledge the program by signing a form that you keep on file.
Select the rewards you want to hand out. Choose items that your employees are excited to receive. You can create a poll or survey to see what they would be interested in earning. It helps you select the rewards that create the biggest buzz.
Order the gifts in advance to ensure their safe and expedient arrival. You'll want to give them plenty of time to arrive without delay. If you're planning to have an employee recognition luncheon or dinner, make sure to check shipping estimates so that you aren't without rewards.
You can start an employee recognition program today. You can choose the rewards that you feel are best suited for your workplace and its employees. You can order personalized gifts as your workers earn them or all at once to save on shipping fees.
Purchase Personalized Rewards from SG Wedding Favors
A successful employee recognition program requires revision and implementation. Reviewing the current plan you have in place and updating it to make it more enticing for your workers is imperative. It allows you to keep interest in the program high while encouraging productivity, accountability, and loyalty. Updating the rewards that you have to offer your employees is easy with SG Wedding Favors and the many corporate gifts we allow you to personalize. Check out our online storefront for ideas that make your employee recognition program a success.