Thinking about having a destination wedding in your favorite country? While it's easy to jump and book a reservation in a foreign country, there are a few things you need to know first. Destination weddings, while extremely popular, aren't exactly the same as a local wedding. There are different pros and cons that you need to consider, as, depending on your circumstances and situation, it can make or break your wedding. To help you prepare, here are some of the pros and cons of a destination wedding to consider before booking your venue.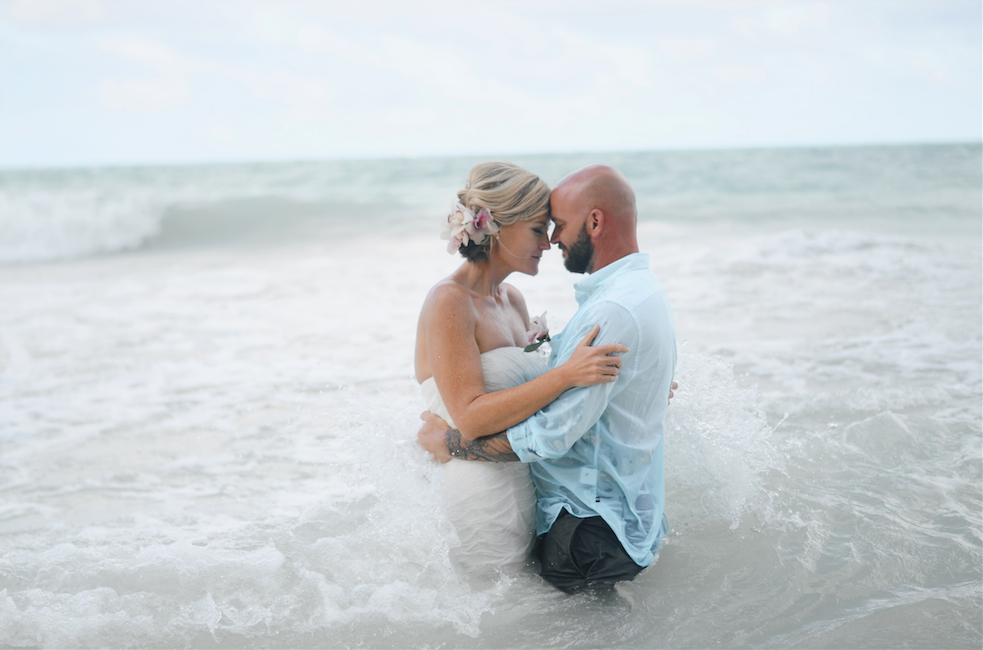 Pros
Adventurous
Destination weddings are one of the best ways to satisfy your wanderlust craving for adventure. After all, what better way to experience the most in life than by traveling with the one you love most. With a destination wedding, you'll be able to spend a few days in a foreign country and will have at least some left over time to explore.
More venue options
When you're only looking in your country, your wedding venue options will be limited. This can either be a minor setback, such as just having to settle, to the point of giving if your dream wedding if, for instance, you're in a country with no beaches but you want a beach wedding. By opening up your options to the entire world, you'll have hundreds of thousands of options to choose from.
Wedding and honeymoon in one
No need to pay for a pricey honeymoon when you're already abroad. By having a destination wedding, you'll save some time - and possibly some money - when it comes to picking out your honeymoon location.
New experiences
You're already experiencing something amazing, but why not step it up a notch? Visiting a country outside of your own is an amazing experience that will open you up to new customs, traditions, ideas, and beliefs that will impact you for the rest of your life.
Cons
Expensive
Weddings are already expensive, but destination weddings pose a new financial burden. From passports to hotels to venues to home care while you're away, you'll have to spend a little bit more if you want to have your wedding abroad.
Harder on guests
Not everyone single one of your guests will be able to afford a plane ticket and hotel in a different country. Others may not be able to take that much time off work. While a destination wedding may be a dream come true, your guest list will probably be on the slimmer side.
Different laws and customs
Not every country has the same laws as yours. This means that the marriage process in a foreign country may not be as simple as it would be in yours. You may also find that once you return to your country from your big day that you may have to fill out additional paperwork to make sure your union is fully legal. It's important to understand the legality of your destination wedding before booking any trips.