An employee recognition program is one of the many enticements you offer the employees that come to work for you. It's part of their benefits package and can bring your business favorable results. When your staff feels as though their efforts count, they're more willing to do whatever it takes to get the job done right for you.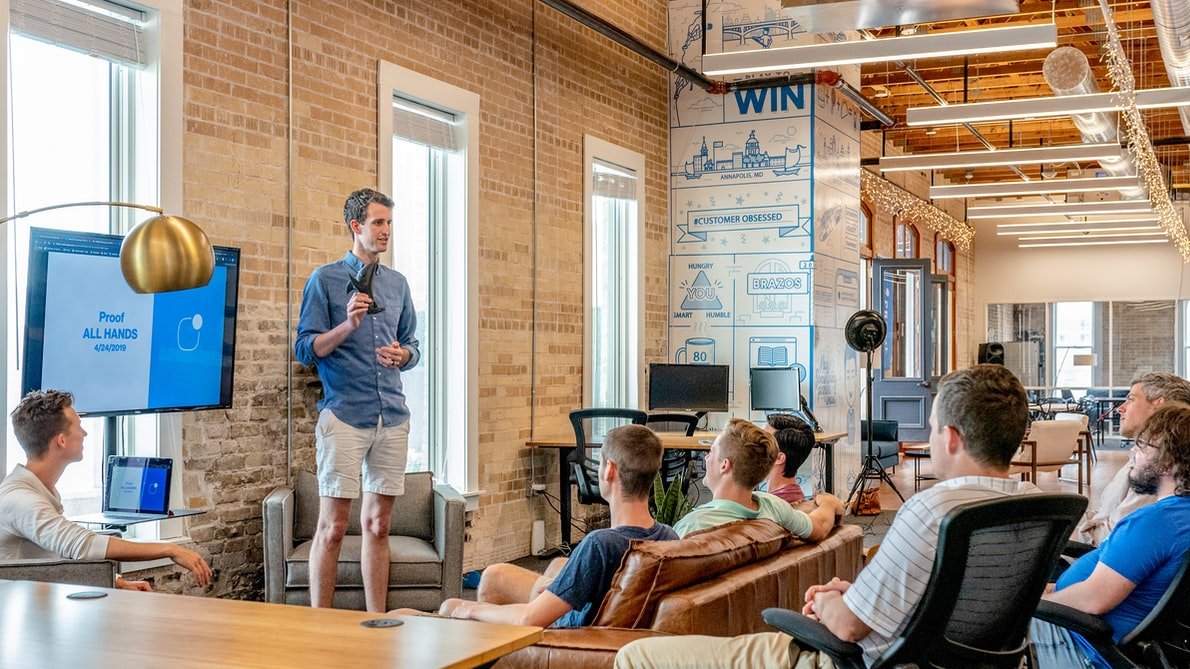 The Advantages That Come with Employee Satisfaction in the Workplace
The benefits of rewarding employee efforts include job satisfaction, higher levels of productivity, loyalty, positivity, retention, and the type of job culture that attracts the brightest talent. When you offer recognition for a job well done, you're giving employees confirmation that you care. You're showing them that you appreciate everything they've done to go above and beyond their job descriptions.
Five things you need to do to kick off your employee recognition program include:
Develop your program. Decide what the perimeters will be. What exactly is a reasonable request for achieving recognition? Is there a number of units or percentage of sales that they need to make to get the reward? Do you base it off of positive customer reviews or documented improvements? Your program is custom to your business and employee needs.
Decide which incentives you'll award your staff. Develop the rewards that you want to hand out based on the program you've set up. Some awards are more enticing to earn than others. People love personalized gifts because it's not something they can get everywhere. It holds a lot of sentimental value for them.
Announce your intention. It's your opportunity to introduce your staff to the program. It gives them an idea of what you expect and clearly defines how to earn rewards. It also allows your employees to ask questions because they'll likely have things they want you to clear up for them. Holding a meeting with all of your staff is the easiest way to make sure that everyone is on the same page as you.
Measure your employees' successes. Keep track of their progress as it applies to the perimeters of your program. Give them regular updates as to how close they are to achieving their goals. Encourage them to keep up the excellent work. Let your employees know when the rewards period is coming to an end so that everyone can put in a final push toward achieving their goals.
Order the rewards you plan to give out. Buy the items that you plan to give to your staff. Have the awards that need personalization double-checked for accuracy before ordering. Plan a ceremony after the items have arrived to encourage your employees to keep up the good work.
When employees feel valued and recognized, their self-esteem soars. Their productivity increases while instances of absenteeism decreases. You'll also spend fewer dollars, replacing employees who have sought employment elsewhere because they were dissatisfied with their work environments.
Let SG Wedding Favors Be a Part of Your Recognition Process
Employee recognition programs allow you to create a work climate that promotes positivity, rewards hard work, and recognizes exceptional efforts. If you're ready to start considering the different awards that you can give to your employees, take a look at the Corporate section of SG Wedding Favors. Personalized options give recognition awards extra meaning.