Your wedding day is a special occasion and one worth remembering. That's why it's so important to make it about you, your spouse, and guests. It's not the type of event that takes place regularly so it's something you want to do up big even if your invitee list is small. There are many ways to celebrate marriage, but there's no better way than honoring your true self, your hopes, dreams, interests, and values. The following list of suggestions helps you make the most out of every incredible moment you spend getting married to the love of your life.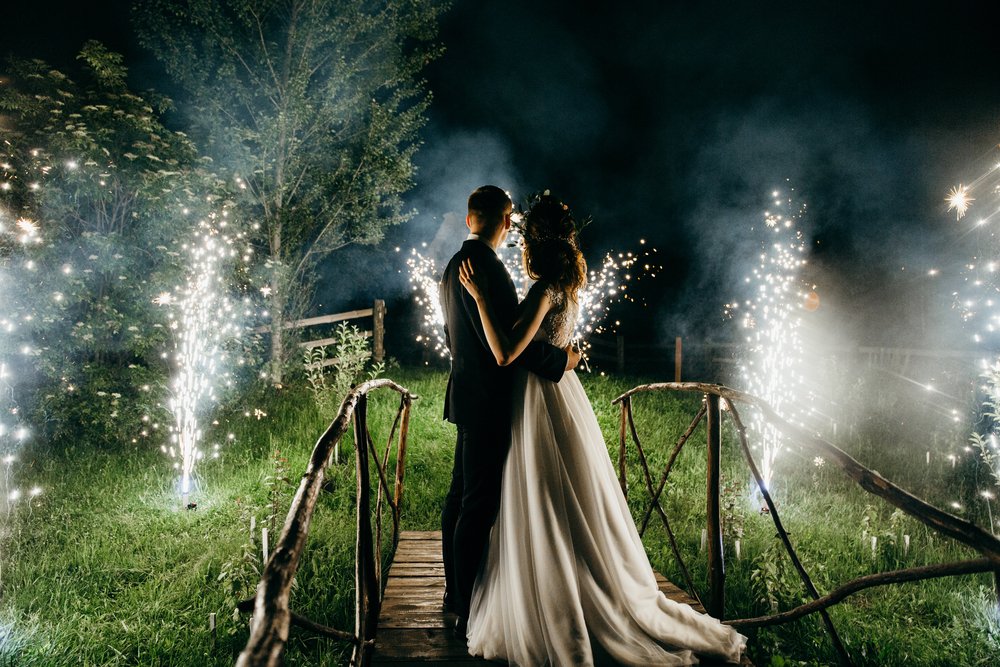 Here are five ways to make your wedding day uniquely you:
1. Tell the tale in a way that only you can.
It's your day and celebration. Why not think of it as such? There are many ways to incorporate parts of your personality, passions, and talents into the details. For example, if you love photography and do it as a hobby, why not take pictures from your viewpoint before the professional arrives? You'll have your own set of photos as well as the ones taken by the pro to enjoy.
2. Let your family and friends be involved.
Give them the opportunity to be a part of the planning and implementation process. Looking back at all the memories you've made will help you welcome your loved ones into your plans. You'll be glad that they were such willing participants when all is said and done.
3. Find a balance between tradition and modern practices.
You can use some of the customs of the past and infuse them with hip, new trends. There is no rule stating that old and new can't be meshed together. If you love the romantic practices of the past but appreciate the assertiveness of modern practices of today, you'll have fun finding ways to make the two work together well.
4. Choose a wedding destination that you've always wanted to visit.
You don't need to stay at home if you don't want to. You can whisk yourself away to an exotic location. Even if not everyone on your guest list can make it, you know you'll have a great time despite the small turnout you receive.
5. Rethink the bouquet.
You don't need to carry flowers these days. A famous news story featured a bride whose bridesmaid carried rescue puppies. Some women opt to carry bouquets made of paper flowers or old brooches. Others opt to carry no bouquet at all. Keep in mind that any choice you make is the right choice for you. It's perfectly ok to skip some traditions or to create your own.
Make your wedding day all about you. There are subtle ways to infuse your personality and honor your preferences in the selections you make. Let SG Wedding Favors be where you go to purchase the best gifts, decorations, and favors money can buy. You'll love the selection of options available for you to choose from.