If you're in charge of planning this year's corporate event, there are a lot of considerations to make. The first, is where you plan to have the party. Will it be in your workplace or an offsite location? What day do you want to host the get-together?
Once you have these details sorted out, you can start considering things such as cost, theme, cuisine, and even decorations. This helps you get the party planning process in full swing right away. You can even recruit people to help you if you decide it's too much to handle by yourself.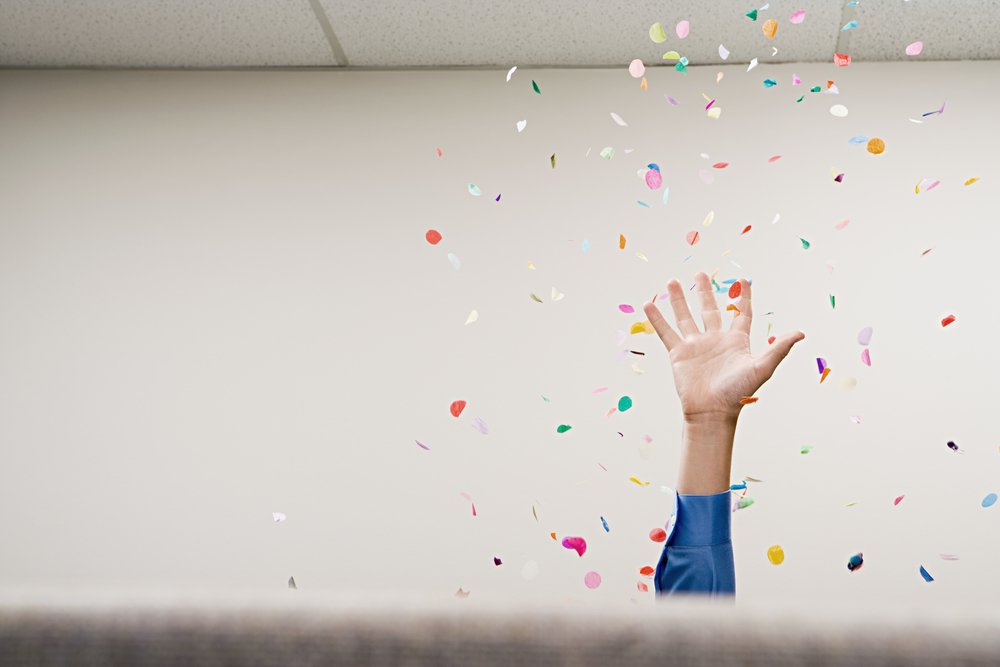 Considerations to Make for Your Next Corporate Event
Here are five things that help you plan the perfect corporate party:
1. A Theme.
Think about what you're celebrating. Is it a win for your company? An anniversary for one of your teammates? A holiday? Knowing what you're celebrating helps you determine how to celebrate it.
2. A Budget.
Knowing how much you can spend makes a huge difference in how small or big an extravaganza you plan. Have an idea of what you're able to spend and then use your budget to buy the things you need to throw an incredible party. You'll need decorations and favors especially if gift giving is a part of the celebration.
3. Volunteers.
A few extra hands the day of the event are an absolute necessity. You may find it easier to get things together before the celebration by recruiting volunteers early on. They'll help you make decisions, can step in when you're unable to, and provide you with valuable insight about how ideas are perceived.
4. Good Food.
A party isn't a party without good food and drinks. Based on your theme, decide what to serve. Will it be finger foods, a four-course meal or just dessert? Will you have a potluck and ask that everyone bring something? Based on your budget, you'll be able to determine a cost-effective solution that works for you and the company that you work for.
5. Music.
The right music sets the tone. It gets people in the mood to party. It lifts their spirits, helps break the ice, and makes them feel happy. Music should always be a part of a celebration. If you decide against a DJ, you can still provide music with a wireless speaker. Create a work-friendly playlist and put it on shuffle while everyone mills around the room, engaging in conversation and enjoying food.
The perfect corporate party mixes business with pleasure. Grab a group of your colleagues and start planning this year's event early. When you order from SG Wedding Favors, you'll have everything you need to pull off the perfect professional party
You'll have decorations and gifts to choose from based on theme and price per item. You can even go the extra mile to have these items personalized with the names of your fellow employees. They'll leave the party with more than just memories because they'll have a token of your appreciation to cherish, too.