Remembering all the people who make your life great can be a challenge. From the postman to the family doctor, there are a lot of names and faces to get on to your list. But make sure to spare a thought for the teachers in your life. Having a good relationship with your child's teacher makes it easier for both of you to relate to each other. There are a couple of different ways to go, from the useful to the luxurious when it comes to getting this kind of gift.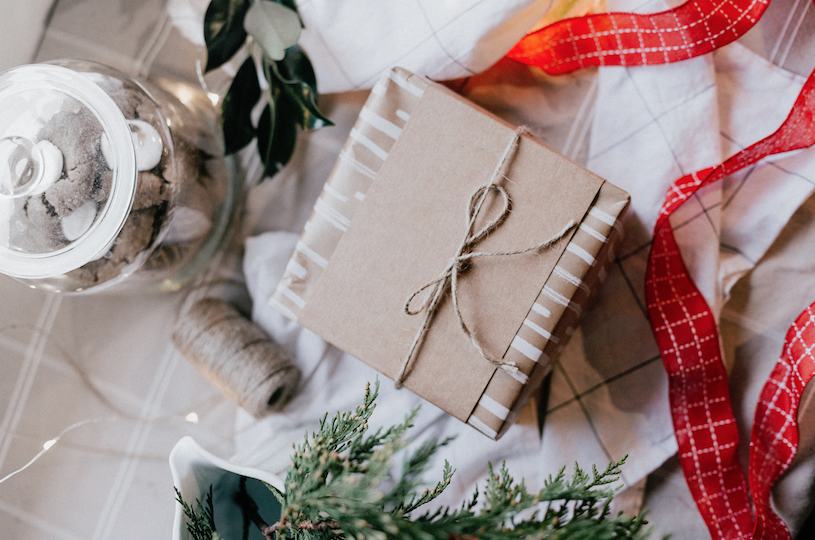 Plants
Giving the gift of a living plant can be a beautiful way to stay on someone's mind. It can also be a way to make people feel guilty and terrible, though! This is something you want to pay attention to before committing to a plant gift. This is why you should get a sense of your teacher's plant caretaking ability level before choosing a type of plant.
For teachers with a green thumb, you can choose something challenging and beautiful like an orchid or a Monstera plant. And for the beginners, you can't go wrong with a succulent or African violet. Just make sure to get a great pot in a shiny or luxe finish.
Personalized Gifts
It's always nice to have a special gift made just for you. Get your teacher's name engraved on a thoughtful present. Think about something he or she will be able to put to use. What does a teacher use a lot? How about a gorgeous silver pen, an elegant yearly planner, or a desk set bearing their name?
You could also go the household goods route, and give them something they could use at home. Finding a set of stemless wine glasses, coffee cups or dessert plates can be a great way to show someone you care about them.
Classroom Keepsakes
Getting a frame for a class photo, or even a photo album for pictures can help you show the teacher that you appreciate his or her time. The moments in your child's life are special to you, let this person know that they are treasured and respected and that the experiences they are creating are monumental.
You could also make an appreciation video or photo collage of a trip or unit that your child especially enjoyed. Set it to some inspiring music, if you are going for the video format. Or have it mounted and printed in large format, if you are going to give it a try on a collage.
Gourmet Gifts
Another approach to take is to shower your teacher with tasty gifts for their holiday time off. Get a sampler of fancy coffees or teas, or invest in a gift of the month club. Some tasty cheeses for the French teacher or a dessert package for your favorite classroom aide could go a long way.
As you can see, looking out for teachers can be easy and rewarding. Just pick an area of life that they seem to enjoy. Making the special people in your life feel that they really are special is a gift all in itself.