SG Wedding Favors offers a wide selection of barware favors from wedding to anniversary, bridal parties, or birthdays. The key to choosing the right barware favor is to consider guest appreciation as they take the time and personal expense to celebrate the day with you. Your favor table is your one opportunity to offer a token of your gratitude and heartfelt thanks. Here are a few tips to help you choose the right barware favors that are flawless for any party occasion.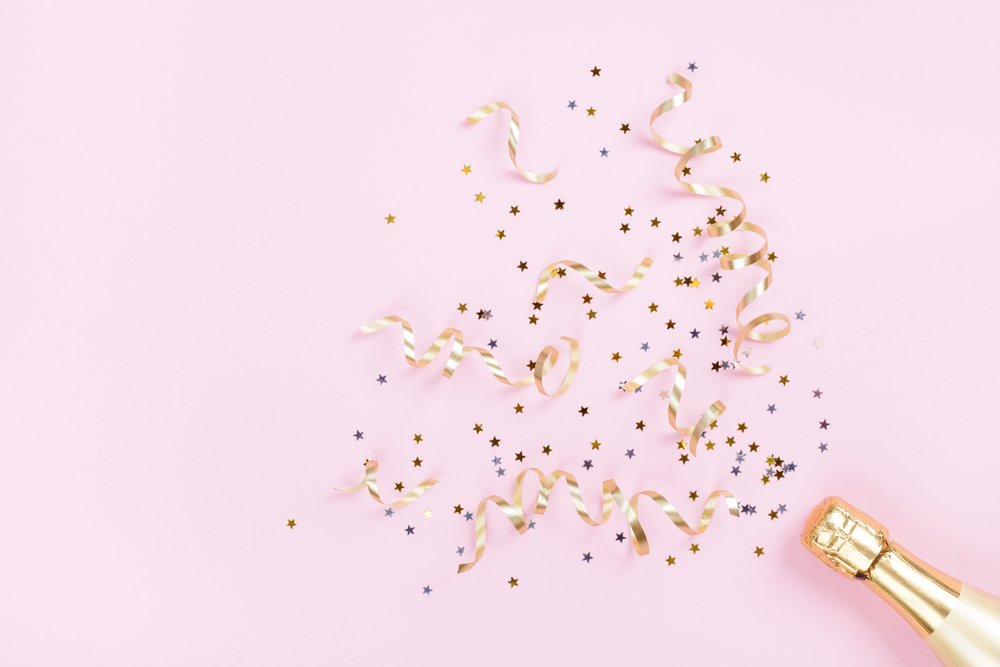 Choose Barware Favors That Guests Will Want To Use
While the barware favors could serve as souvenirs, they are also highly usable which means you need to choose them based on taste and usability factor since most people will showcase them in their homes. They are highly functional as well so your guests will appreciate your practicality. Great barware favors that guests will love include:
Consider The Venue
Your choice in venue can also give you inspiration for favors. Are your guests traveling? Are you having a garden or tea party? Is your celebration on the beach? Are you having a fancy or whimsical wedding? When you consider your venue, it allows you to choose your favors that coincide with a setting. A couple wanting a destination wedding may wish to have a compass wine stopper, a palm breeze, or a nautical bottle opener.
Consider Your Theme
Have you chosen your color palette, décor, or wedding design aesthetic, yet? If so, you can use it to compare to favor availability and adapt your ideas based on a theme. You will also be able to present personalized gifts on your favor table which makes for a beautiful wedding keepsake, anniversary souvenir, or birthday bash memento.
Choose DIY Favor Boxes And Packaging
If you want to elevate your favor table, purchase DIY favor boxes or packaging to create a wow factor at your next celebration. Adding in barware favors within packaging also creates a stunning aesthetic that your guests will find endearing and unforgettable. The favor boxes are also beautiful and quality-made, so it will add a layer of sophistication.
SG Wedding Favors keeps our favors affordable. We allow our clients to personalize favors and order in bulk to save money significantly. Let our barware favors compliment your next event.