There's no better feeling than watching someone open a present and falling in love with their present – especially if the present is from you! However, picking that perfect present isn't easy for everyone. In fact, whether it's planning a bridal shower or a birthday party, the gifts are often the hardest part! Some events, such as weddings or baby showers, have registries that make your job just a little bit easier, but, if you're at an event that doesn't have a registry or you want to pick something else, you may find yourself a little lost.
In order to make the joy of gift-giving easier, here's a gift for you: a few tips for picking the absolute perfect present for all occasions.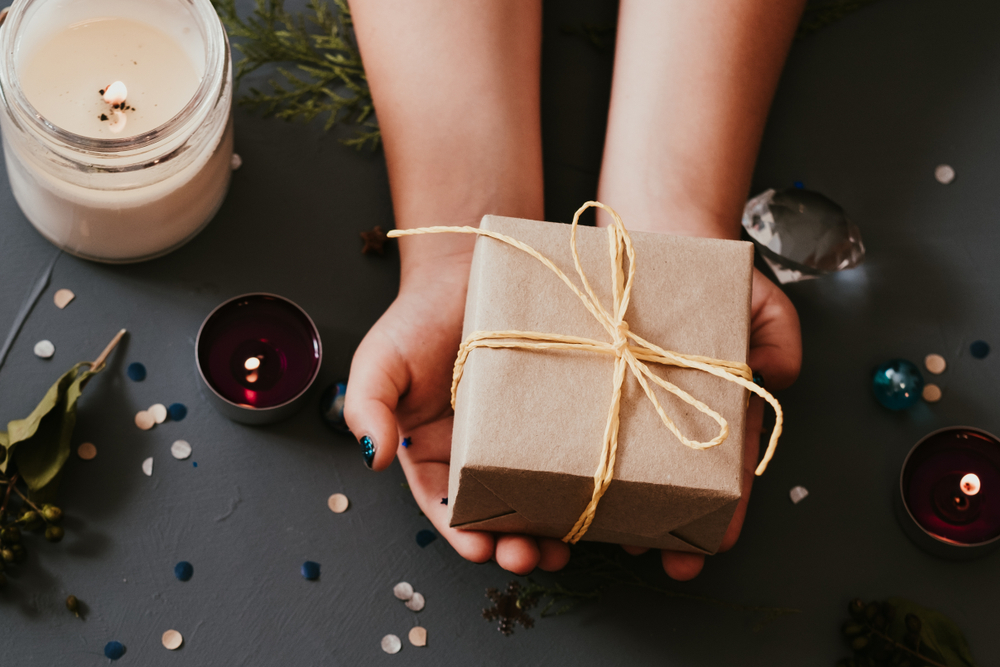 Think About the Theme or Holiday
There are a lot of throughout the year that are dedicated to gift giving, and each one is unique with its own traditions. That means that you need to consider each event very carefully. After all, a birthday is a very different occasion than a bridal shower! Once you know a little more about the event – such as the theme and location if it's a bridal shower – it'll be easier to think about what an appropriate gift would be.
Consider Who You're Buying the Present for
Just like the holidays, the people in your life are each very different. While your father may like fishing, that doesn't mean that your best friend's husband does, and that means that you can't buy them both fishing poles for their birthdays. The key to picking the perfect present is carefully considering each person. But don't stop at their hobbies and interests! Also consider what makes that person special to you. The best gifts are personal and represent your relationship.
Think About What the Person Needs
Have you ever been stuck with a gift from someone that has no use other than collecting dust? Prevent that gift from being yours by considering what the person you are buying the present for needs. If you're not sure what your special person needs, just ask! If you want your present to be a surprise, consider asking those that are close to your chosen person.
Consider Personalizing It
Personalized gifts are a great way to turn something useful, such as a keychain, into a gift full of warmth and meaning. You can have your gift engraved with many different things like a special date – think of things like anniversaries and upcoming wedding dates – or a couple's initials. These additions, while simple, are a great way of making a gift more personal if you struggle with choosing heartfelt yet useful gifts.
Skim Through Gift Giving Guides
Thanks to technology, you have an entire world of information at your fingertips. If you're choosing an impersonal gift, such as for a boss or coworker, or if you want an idea of where to start when picking a gift, you can skim through guides that offer some of the best gifts for different people, holidays, and occasions.