Your wedding is one of the most special and memorable days of your entire life. However, at an average of $30,000, it can also be one of the most expensive days of your life. The price is understandable, between dresses and tuxedos, food, reservations, and decorations, but not everyone can afford a price that steep. That doesn't mean you should have to give up your dream wedding, though. With just a little extra time and thought, along with a few tips and tricks, you can save money planning your wedding without sacrifice any of the magic of your dream day.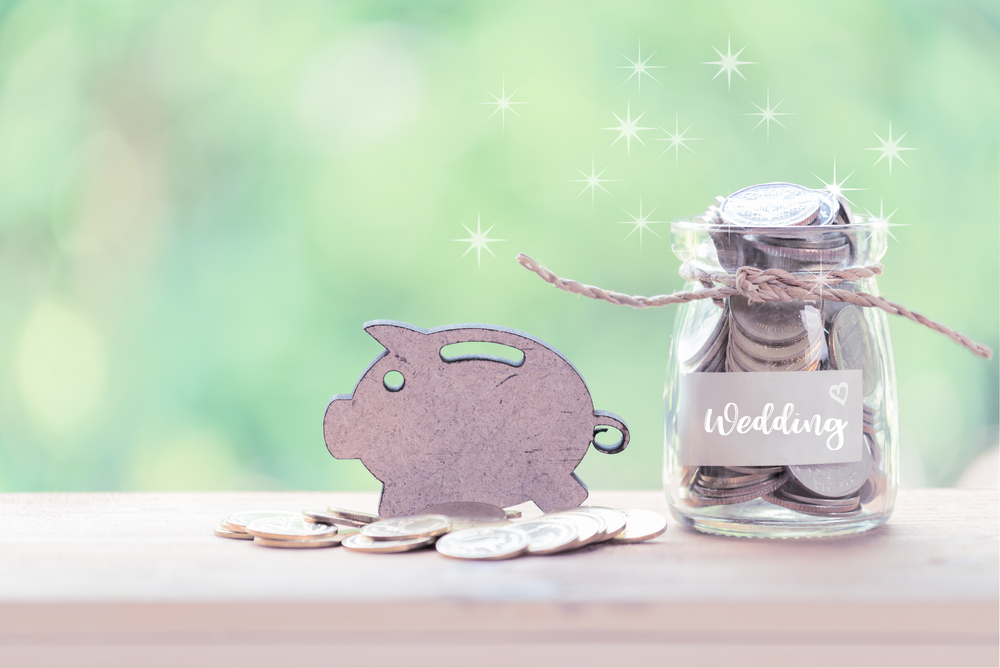 Write and Mail Your Own Invitations
Hiring someone to write out and mail your invitations can be pretty pricey, especially if you're hiring a professional calligrapher. By doing it yourself, you can save some extra money. That doesn't mean it has to be boring, though! Gather your friends and family, or even your bridal party, and make a day out of it – or, if your guest list is particularly long, several days. You can have snacks and drinks, or even plan an entire spa night around it. Even with the cost of supplies, it will still be cheaper to DIY your invitations.
Skip on the Seating Chart
Professional designed and drawn seating charts aren't cheap, and if you choose to have personal escort cards made, that already steep price can get steeper. By allowing your guest to sit wherever they want while you and your loved one share vows, you'll save a pretty penny and allow both of your families to mingle and get to know each other better.
Use More Greenery in Your Floral Arrangements
Foliage can add an inexpensive touch of texture and diversity to your floral arrangements. Some pieces, like eucalyptus, have become increasingly popular in the past few years. Using large foliage and large flowers can create full, beautiful arrangements and bouquets for a fraction of the cost.
Use Trendy but Minimalist Favors
Wedding favors can be memorable and fun without being expensive. In fact, most guests will prefer something small and simple! If you're planning your wedding to be out of town, or even abroad, get something that your guests can use in their hotel room. A small, nice smelling candle can go along way. You can also try succulents. These have become extremely popular in recent years.
Hit the Thrift Shops Whenever Possible
Depending on what you're looking for, you can find a lot of things for a wedding at thrift stores. This includes decorations like mason jars, candles, table cloths, and much more. If you're extremely lucky, you can even find name-brand dresses and tuxedos for less than half of the price as they would be originally. Thrift stores are also good places to find accessories such as shoes and jewelry. A few weeks or months before your wedding, take a day or two out of the week to swing by and visit some of your local thrift stores. If you're looking for something in particular, tell the owner, and they may hold that item if it comes in.