How You Treat Your Employees Dictates How Well They Do Their Jobs
To keep turnover and absenteeism from occurring in your workplace, you can do things to improve conditions quickly and effectively. The first is to establish an environment where you celebrate all strengths. Each person that works for you has something valuable to offer your company. When you acknowledge this fact regularly, you'll see a vast improvement in day-to-day operations.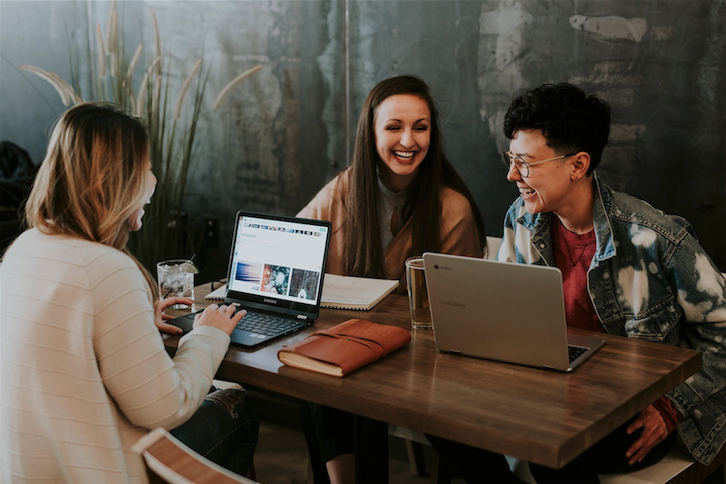 Here is how to create a workplace environment that encourages growth:
Listen to your employees. When your staff voices concerns, they do so from a place of need. Acknowledge what they have to say with an open mind. Be objective in formulating an opinion or action plan.
Encourage feedback and act on suggestions. You want your employees to feel comfortable speaking to you. Encourage conversations. Implement suggestions and ask for further feedback after you've acted on what they've told you.
Come up with an employee recognition program with measurable goals. Give your staff something to look forward to regularly. Let them know what they need to do to receive rewards. Go over their goals and make them easy to implement as well as measurable.
Review personal goals and offer advice on how a person can improve. Go over goals with each employee. Offer suggestions that help them achieve their goals faster. Give specific advice on how they can improve without seeming overbearing or unforgiving.
Celebrate wins openly. Make it a big deal to give shout outs. Host monthly recognition lunches. Include information in the company newsletter about all the things you're able to achieve as a company.
Recognize milestones with exciting gifts. When an employee anniversary approaches, give them a gift that makes them feel seen, heard, and valued. Create a personalized present with their name or initials as well as their date of hire on it.
Reward your employees for being exceptional by giving them reasons to meet and exceed their personal goals often. Praise goes a long way in boosting morale, discouraging absenteeism, and influencing productivity. Honoring your employees for the hard work that they do doesn't cost much. It's a gesture that will be remembered for years to come because of how meaningful it is to the people that work for you.
Corporate Gifts That Make a Favorable Impression on Their Recipients
Make SG Wedding Favors your go-to source for all corporate gifts. It doesn't matter if it's for your employee incentive program or a workplace anniversary milestone. We've got you covered. Many of our gifts are personalized, too, making them a fantastic option for your consideration today.