There is a misconception that it takes a wedding planner and a large budget to pull off a truly magnificent wedding and reception. For the bride with style or the friend flare, pulling off an event enables people to use creativity and innovation to make a moment unforgettable. SG Wedding Favors prides itself on helping families prepare for special occasions while avoiding the cost that usually accompanies it. Here are four wedding and reception essentials that will elevate your event to the next level.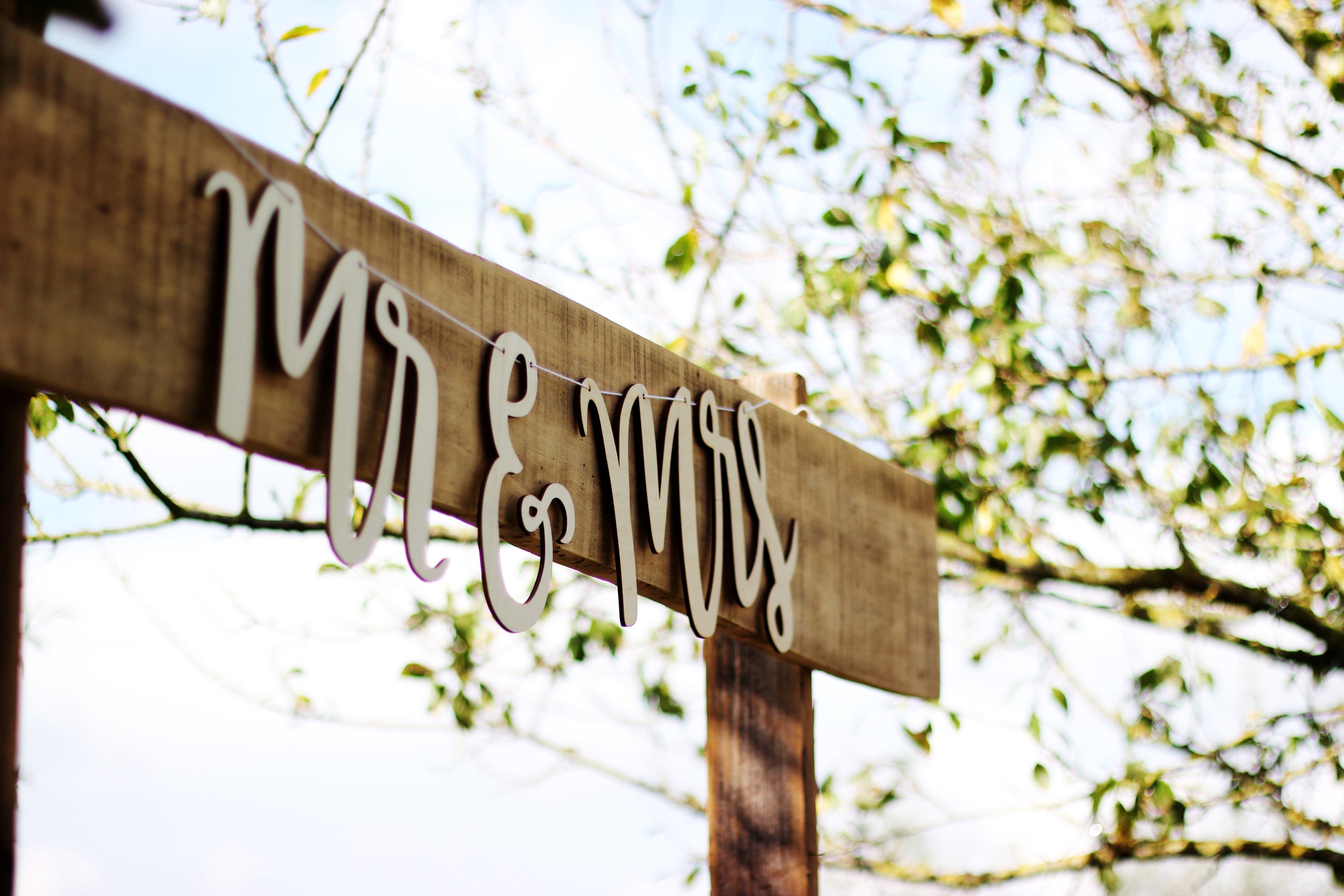 Décor for the Wedding Ceremony:
White Sash Wedding Set: This is an affordable all-in-one wedding ceremony set that enhances any themed wedding event. It includes the Ang Bao Card Box, a beautifully decorated guestbook, a matching pen set, a ring pillow, a basket for your flower girl, and a garter. If you buy nothing else, this collection will genuinely enhance the essential moments in a ceremony. However, do not forget to add rose petals to your order for your basket because your flower girl will not be the same without them!
Cream Lace Guestbook: For any wedding, a guestbook and pen set is a must-have. Decorated with off-white lace and satin and offset with a rhinestone brooch, this vintage-inspired item will add just the right touch of class and style. The matching lace pen set adds the finishing touch as a standout ceremony piece. If lace is not your style, look at the fairy tale and rose accented guestbooks as well.
Two Shall Become One Aisle Runner: Whether it is a rustic location or a DIY venue setting, an aisle runner adds grandeur and grace. By matching the same color scheme to the chair backs, it brings together different elements in a room's décor.
Sweet Floral Invitations: The high cost of invitations can set back a wedding budget by the thousands. An affordable way to invite your guests is to allow SG Wedding Favors to personalize them for you. As floral décor is all the rage in 2018, these invitations are ideal for any occasion.
For the Reception:
Personalized Glassware: Your budget will cover glassware for the reception. You can choose traditional customized glassware like the Script Crystal Toasting Flute for a couple or Vineyard Decanter and Stemless Wine Glass Set for family and friends. The vineyard decanter set comes in a beautiful decorative box which enables you to save them after the reception is over.
Ivory Pearl Candle Set: Inscribed with "And the Two Shall Become as One," this three-piece candle set adds a touch of purity and sophistication to the bridal table. If you want to include a bit of refinement, the silver candle holders enhance the candle set nicely.
Table Place Card Holders: Table decoration is essential. If you love shimmer and shine, the Silver Bell Place Card Holders are ideal table décor which will match the silver candle holders. The Beach Theme Place Card Frames are also a fun addition that brings together the magic of a beautiful ocean setting. It is all about matching your theme with something that defines it.
Baroque Photo Frames: Buying several frames would enable you to create a unique photo gallery that shows the journey from friendship to lasting love. A baroque era theme is a classic, but there is an assortment of styles that capture passion; be it eccentric and unconventional or demure and graceful. This is a unique way to personalize a reception by capturing how two individuals became one happy couple.
For the DIY's in the world, planning a standout event is what you do best. While we have provided a few of our favorites, our website is fully accessible with tips to help you plan. If you do not see what you are looking for, please contact us so that we can provide you with additional support. We would also love to hear from you after the event, so do not hesitate to let us know how our décor inspired you!