Whether you are the giver or receiver, there is always a celebration that requires you to buy for. Why not stand out in any event by giving personalized gifts, invites, or favors to your friends, family, or business colleagues? At SG Wedding Favors, we take ordinary gift ideas and turn them into extraordinary keepsakes that gift-receivers will cherish for their lifetimes.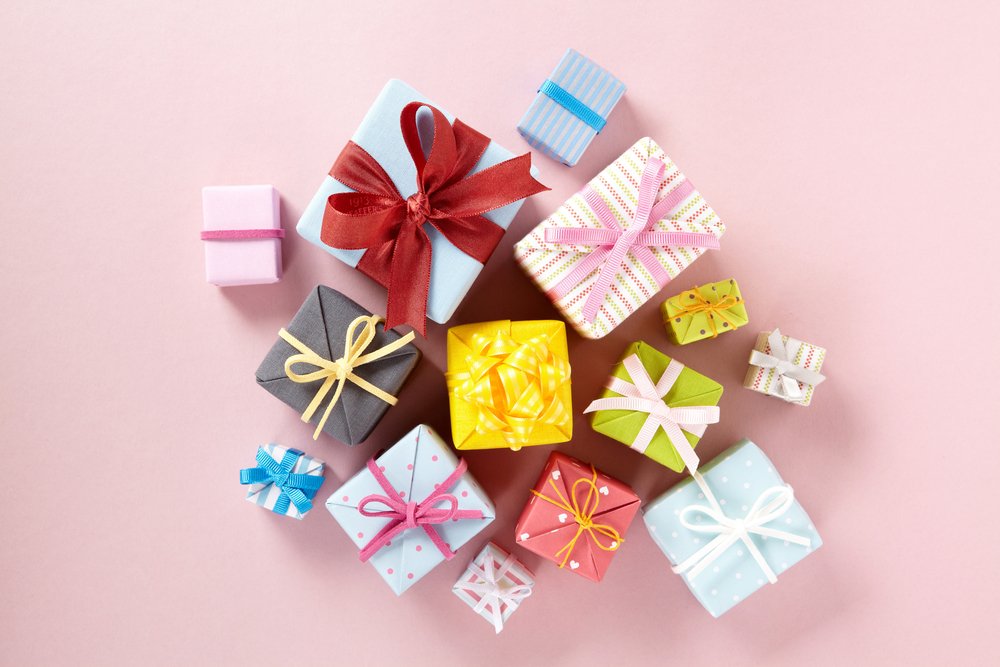 Personalized Invites
A personalized invitation sets the stage for an upcoming celebration, so it needs to be unique and stylish. It will let your guests know critical details about what and when events will take place. Choosing the invitation is one of the first things you will need to take care of, so why not let SG Wedding Favors help you with it?
Our customized design concepts define your wedding whether it will be a whimsical fairytale wedding, a romantic beach getaway, or personalized gifts Singapore which include Oriental, Indian, and Peranakan themed invites.
Personalized Favors
Regardless of the celebrations, personalized favors are a hit with attendees. At SG Wedding Favors, we offer items that are usable long after the party is over. From Sandalwood Fan Favors that keep guests cool to succulents or premium tea, your personalized favors will be a hit regardless of the reason you choose to give them.
Personalized Tags And Stickers
If you are planning a party, personalized tags or stickers are just the things to include in invitations, thank-you notes, or as keepsakes to memorialize a date or event. Tags and stickers transcend any event, so be creative and have fun.
For Gift-Givers, a personalized gift is all about usability, affordability, and diversity. When choosing a customized gift from SG Wedding Favors, think of the theme and style.
Personalized Gifts
A personalized gift shows that you care enough to make gift giving and receiving special and heartfelt. For someone having an event where pictures are absolute, our Ceremony Frames would be welcome. For an engagement, a wedding guestbook would be an item that a couple would not have to buy when planning. For the adventurous at heart, our flasks would be an appreciated gift. Take the time to think about whom you are giving and let us personalize the occasion.
Personalized Glassware
When it comes to personalized glassware, you can never go wrong with this gift as it is usable yet unique. Our glassware is also contemporary and chic which give you reasons to use them regardless of the theme. It is the type of gift to use as a conversation starter at a luncheon or garden party. You can customize our wine, whiskey, or pilsner glasses, champagne flutes, mason jars, or beer mugs.
Personalized Totes
Are you attending a birthday or a holiday party soon for a book lover? The gift choice is an easy one as our personalized totes filled with books, trinkets, or wedding or anniversary souvenirs will make the perfect gift for any celebration. The tote is also practical which means you can use it every day for work or play.
You will be surprised at how personalization will make any event remarkable and memorable which is why we hope that you allow SG Wedding Favors to be a part of your events.